Sign up with Amy Jo here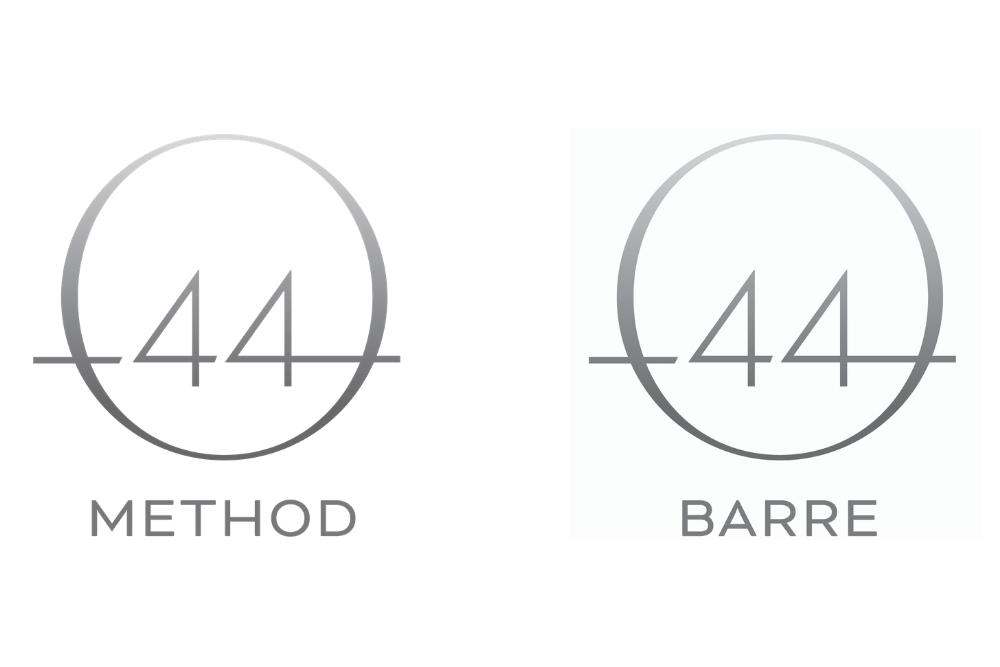 Location:
Wilmington, NC
Disciplines taught + number of years teaching:
I've taught Pure Barre for 8 years and interval cardio dance fitness.
Studio ownership + years:
Co owned a studio for 7 years.
Why do you teach?
I am a life long dancer and believer that movement is medicine. I teach because I am passionate about the workout and love helping people connect with their bodies. I feel called to empower and lead women to be strong in body, mind and soul so that they can show up each day and be the best versions of themselves.
What do you do when you are not teaching?
When I am not teaching, I am studying to become a certified spiritual director through the Haden Institute. I am married to Barclay, together we have five amazing kids who ground me and teach me so much: Madeline (23), Ellie (21), Clay (20), Hugh (17) and Hudson (15). My favorite way to spend time is hanging with my family at the beach. I love being outdoors running, hiking and watching the sunrise. I love movies, books and really love to learn. My favorite weekend activity is brunch with my husband! I also love to fish and adventure around the marsh in our jon boat☺ .
Favorite Book:
Sue Monk Kidd's book "The Dance of the Dissident Daughter" is a book that I live by..."whatever else you do, listen to your deepest self. Love her and be true to Her, speak Her truth always.
Favorite Quote:
Something I try and remember daily is that "The most important relationship is the one that you have with yourself"
"It's your road, and yours alone, others may walk it with you but no one can walk it for you. "
And lastly Remember "If it's challenging you it's because it's changing you"
Favorite Place:
I love visiting the mountains and (big cities) but love living at the Beach!
Enneagram:
9 but I have a lot of 7 energy ☺