FITNESS, NUTRITION, RECIPES + SAFE BEAUTY
---
---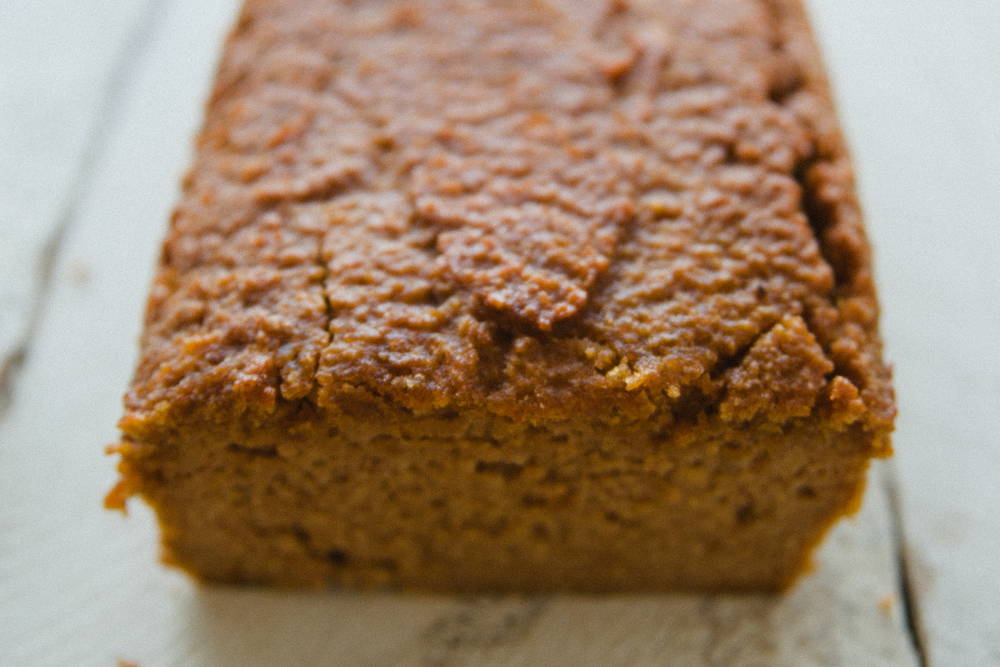 ---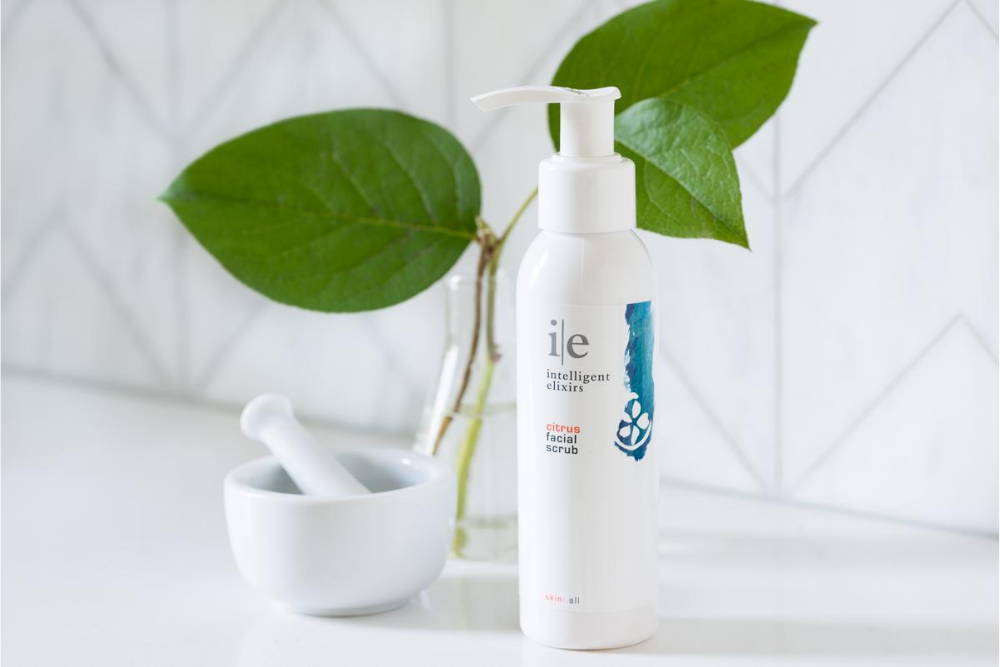 Exfoliating your skin on a regular basis is key to maintaining healthy, vibrant skin! Learn about the 3 Methods: physical (mechanical), chemical and enzymatic as Council member Cat Tatman breaks it all down.
---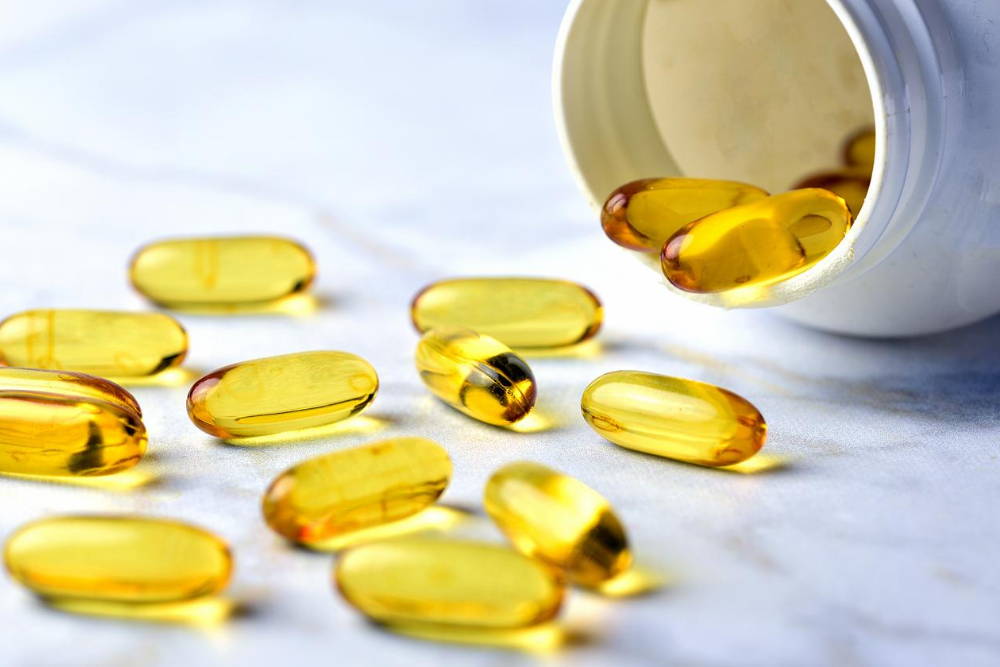 QUARANTINE: A DOUBLE EDGED SWORD FOR IMMUNITY
The intended outcome of a quarantine is to protect and prevent the spread of illness but when under quarantine for long periods of time, we risk falling prey to stressors that actually infringe on the resilience of the immune system. Council member Ellie Kempton explains.
---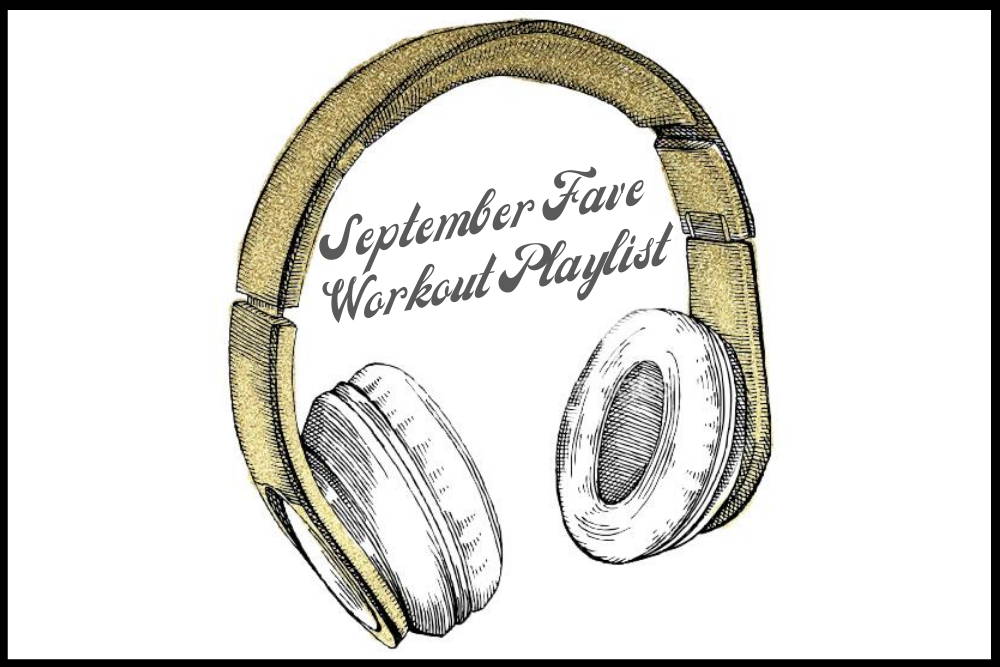 ---