FITNESS, NUTRITION, RECIPES + SAFE BEAUTY
---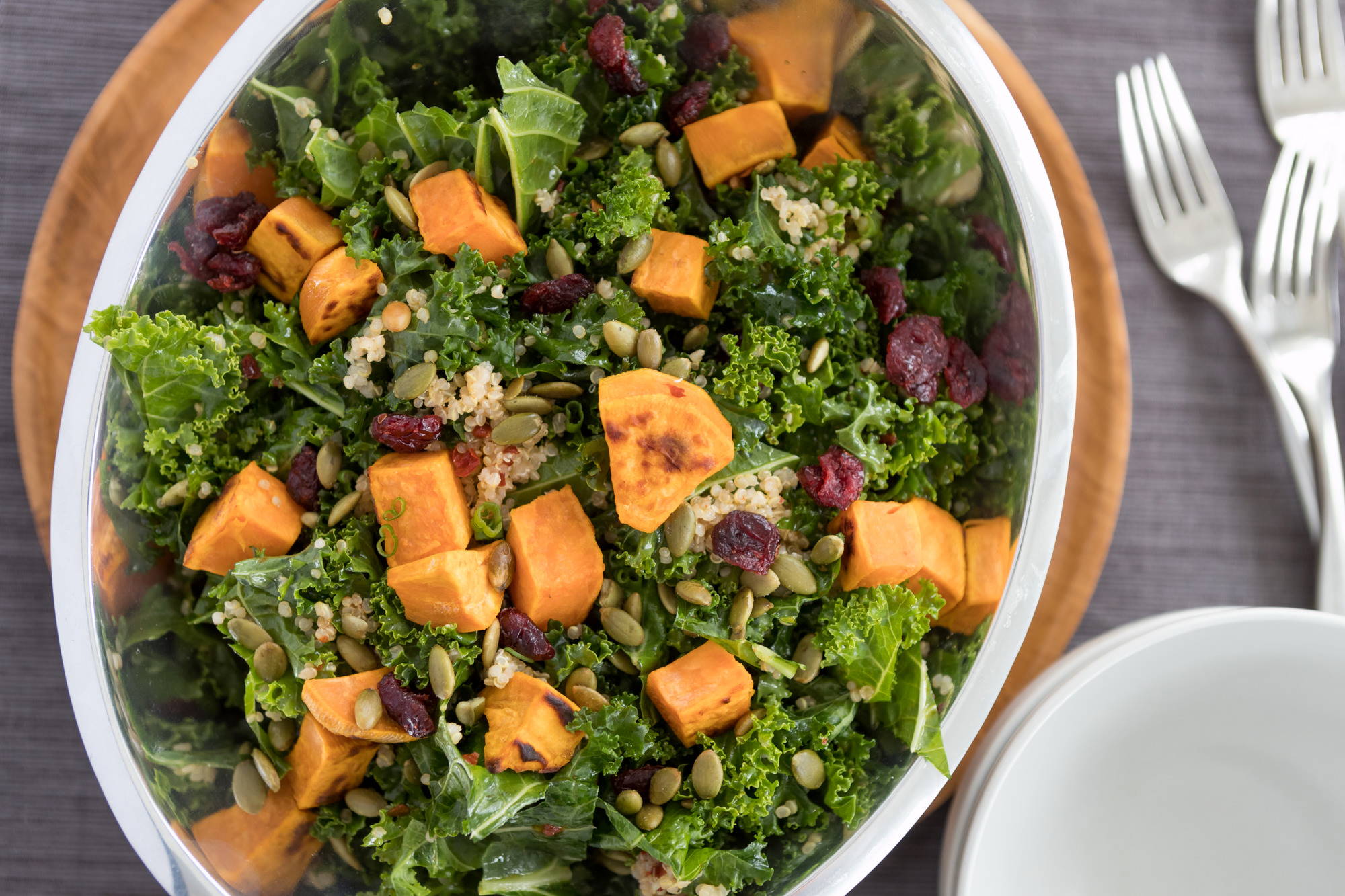 THANKSGIVING DAY | A HEALTHIER WAY
Many of us enjoy sharing family traditions for Thanksgiving. You can ditch some of the unhealthy traditions and swap them out for food that brings comfort and joy plus, keeps you from feeling like an overstuffed turkey!
---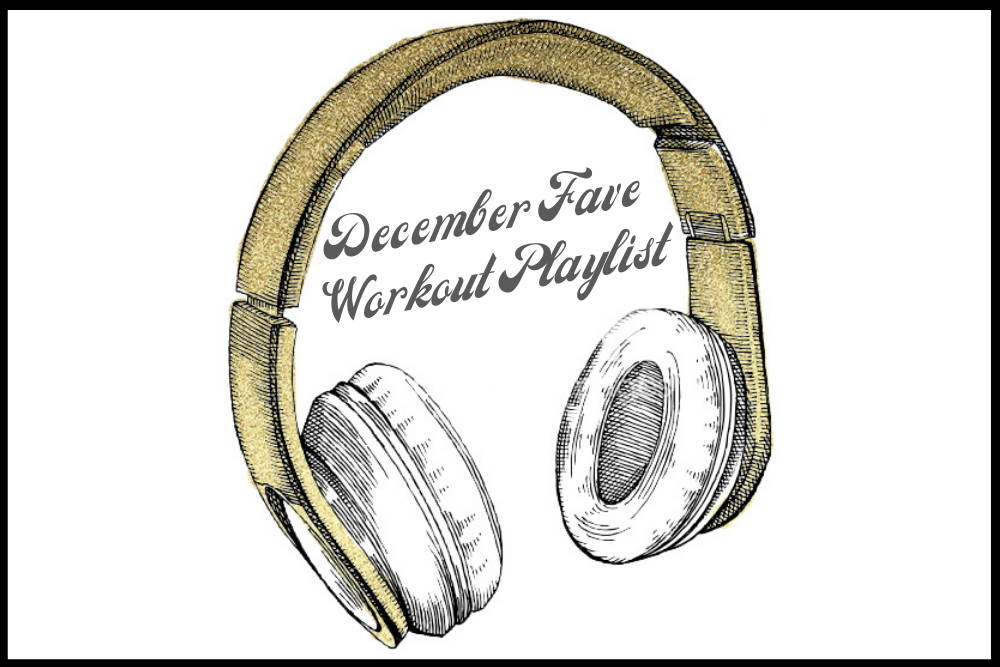 DECEMBER 2020 FAVE WORKOUT PLAYLIST
Check out our December Fave Playlist featuring The Weekend, Sam Smith and a remix of "Under Pressure" which is sure to lift your spirits + get you moving!
---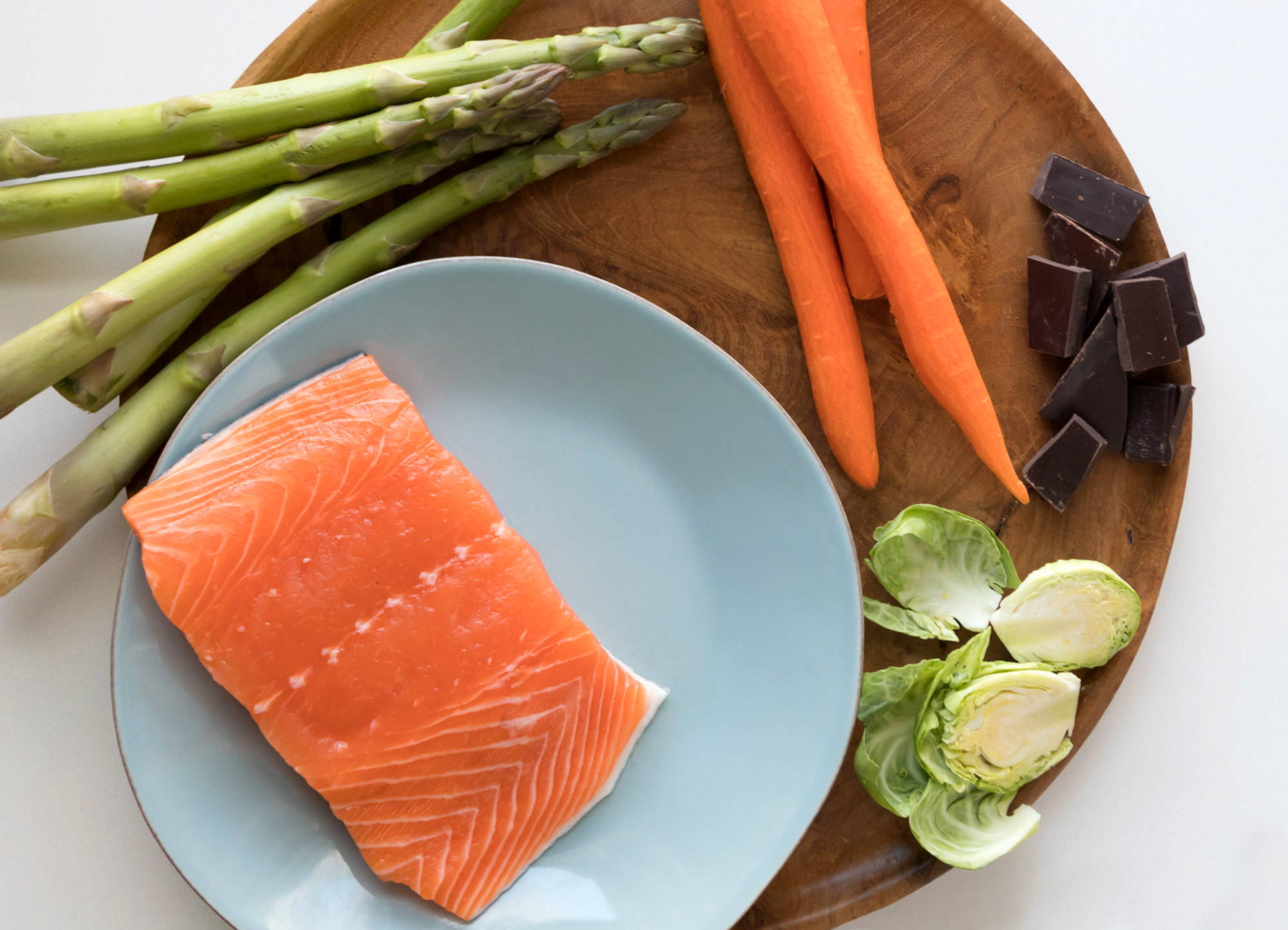 As we approach winter, a time filled with darkness and shorter days, it becomes increasingly more difficult to sustain our mental health with sunshine alone. Good news...food plays one of the larger roles in elevating mental health. Read on to learn more about nutrition support for your mental health.
---