Sign up with Carrie here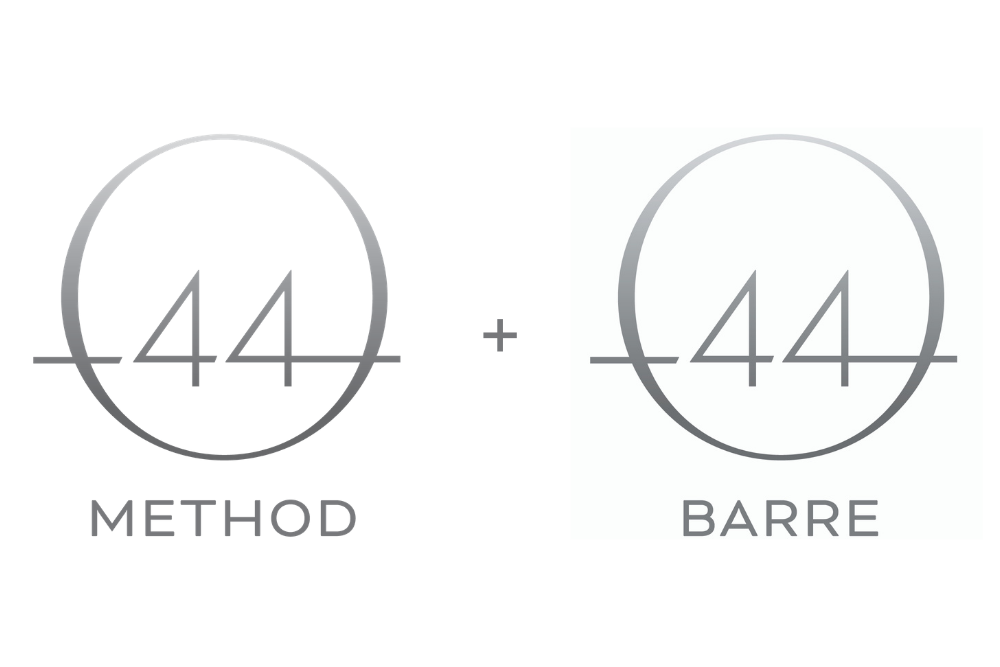 Location:
Denver + Vail, CO
Disciplines taught + number of years teaching:
My first teaching job was teaching dance to kids at a Bible Camp. I was 14! I started teaching group fitness [Step, Aerobics, Spin, Kickboxing] at 18 in Clubs, Gyms and my College IM while simultaneously teaching dance and pom to high school girls throughout my college and law school years. I opened my fist studio in 2001 where I taught barre, mat pilates and equipment pilates before creating and solely focusing on Pure Barre and ultimately creating and teaching O44 METHOD + O44 BARRE. I guess that makes it about 30 years of teaching!
Studio ownership + years:
Multiple starting in 2001.
Why do you teach?
I teach to use my talents to help other people. I believe a big part of my purpose here is to create and teach Methods which empower women who seek to grow and evolve their physical and mental health. I love to create Tools which really work for women…no fluff, no hoopla, no shiny objects. It's my POV, that there is no better job than helping people along their self development journey, even when the journey requires taking a few steps back.
What do you do when you are not teaching?
I am momming to the best of my ability, which swings in effectiveness by the hour, to Luke [7] and Ruby + Ellie [6]. I am married to a man I met while we were both wearing Santa costumes, Frank. When we are not parenting we bike + hike together while attempting not to talk about kids the entire time. I have a 10 year old lab [Mo] who still goes on a jog with me every morning, although we get passed by about everyone. I prefer to spend the majority of my time outside in nature- Hiking, Biking, Running, Paddle Boarding, Coaching Soccer. I also love research, reading and learning. Intellectual and philosophical conversations are my jam and I am constantly plotting when I will go back to school. I love helping other entrepreneurs, giving back, going to a good movie and baking.
Favorite Book:
Essentialism x Greg McKeown
The Things You Can Only See When You Slow Down x Haemin Sunim
The Big Leap x Gay Hendricks
Time and how to Spend It x James Wallman
Keep Faith at your front and Fear at your back.
Mind your Mind.
Do Your Best.
If you do the same thing, you'll get the same results.
You have to Give to really Live.
There is No wifi in Nature but you get a better connection.
What do you with a Chance? You take it….because it just might be the start of something incredible. Children's Book- What do you do with a chance? x Kobi Yamanda
Big Sur + Carmel CA, Telluride, CO