Sign up with Cinamin here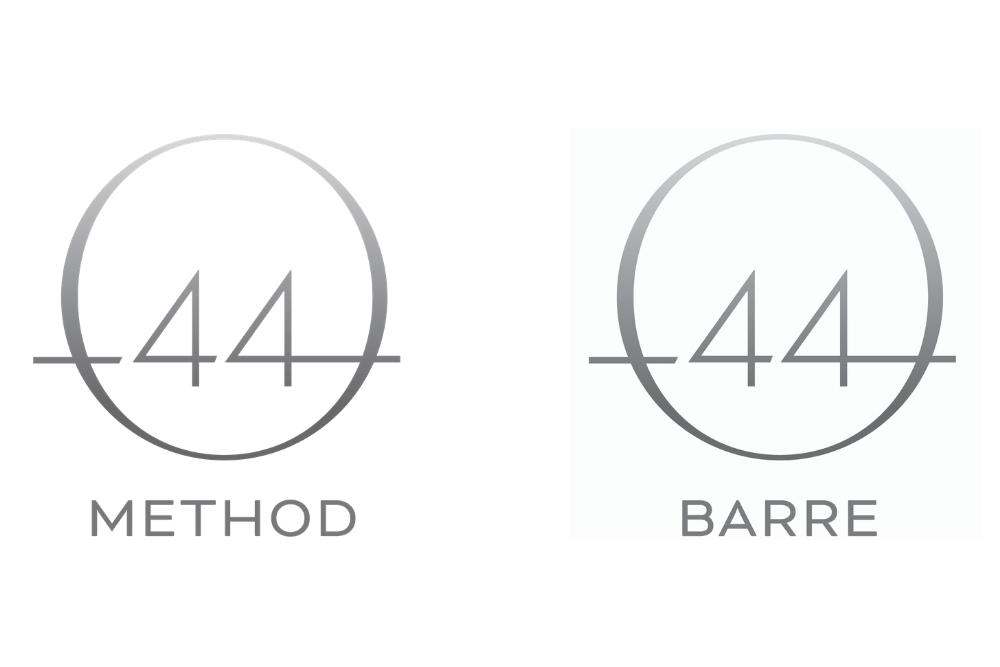 Location:
Newport Beach, CA
Disciplines Taught + Number of Years Teaching:
I have been teaching Pilates and Barre classes for about 20 years! Most recently teaching for 10 years at Pure Barre in Orange County. I have also been lucky to have the experience of working with students and creating Conditioning Programs for Dancers.
Why Do You Teach?
I am a classically trained ballet dancer and I believe in the importance of moving your body everyday. Teaching allows me the gift to empower women to move and shift both the physical and mental aspects of themselves. It's equally inspiring for me to observe this journey when clients can find their own strength, power and belief that they are so worth it.
What Do You Do When You Are Not Teaching?
When I am not teaching, you can find me spending time with my family. My husband, Brent and I have been married for 17 years. We have two amazing daughters, Kate (15) and Stella (13) who mean the world to us. We love our animals! We have a cat, a bunny and a 3 yr. old Great Pyrenees, Gracie, who loves to come with us wherever we go. Our favorite things to do as a family are hiking, spending time at the beach and watching movies.
Favorite Quotes:
"Reciprocity: What you want must be held in the same hand as what you give." -Cleo Wade
"The woman you're becoming will cost you people, relationships, spaces and material things. Choose her over everything." -unknown
Favorite Places:
We are incredibly lucky to live so close to the beach, but our hearts are always a little fuller when we can take a trip to Lake Tahoe, CA.