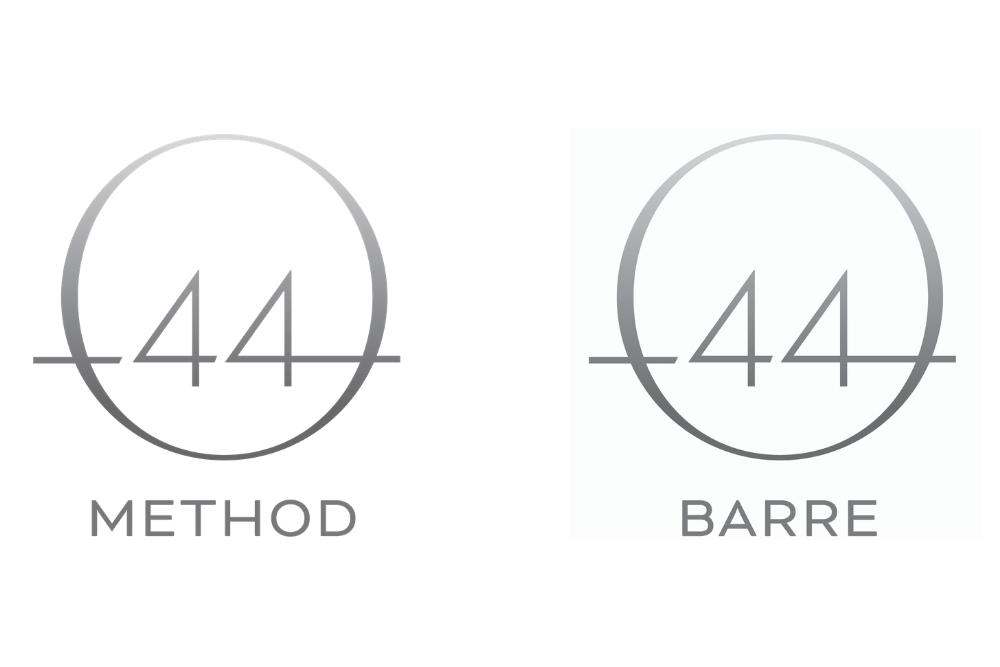 Location:
Nashville, TN
Disciplines Taught + Number of Years Teaching:
Dance teacher for 13 years and previously a Pure Barre teacher for 7 years!
Studio Ownership + Years:
I own a dance studio for individuals of all ability levels called MOVE Inclusive Dance. We use the power of movement + music to transform our students' lives while providing a nurturing, inviting community for all. We opened our doors in August 2019 and now are serving students across the US through our weekly in-person and virtual programs.
Why Do You Teach?
I've always loved to teach. It's something I feel I was born to do! Seeing my students (in fitness or at my dance studio) achieve things they never thought possible lights me up in a way that nothing else can. Those are the moments I live for!
What Do You Do When You Are Not Teaching?
As a nonprofit founder, I wear a lot of hats! "Teacher" is just one of the many roles I play. Outside of class, you can find me fundraising, working on marketing, networking, etc! I wouldn't have it any other way. I promise I'm not always working, though. :) I love to recharge by binging a new series with my fiance, Thomas, and our fur child, June!
Favorite Quotes:
"If you want to lift yourself up, lift up someone else." - Booker T. Washington
Favorite Places:
NYC and Lake Tahoe. Drastically different but beautiful and so life-giving to me in their own ways.