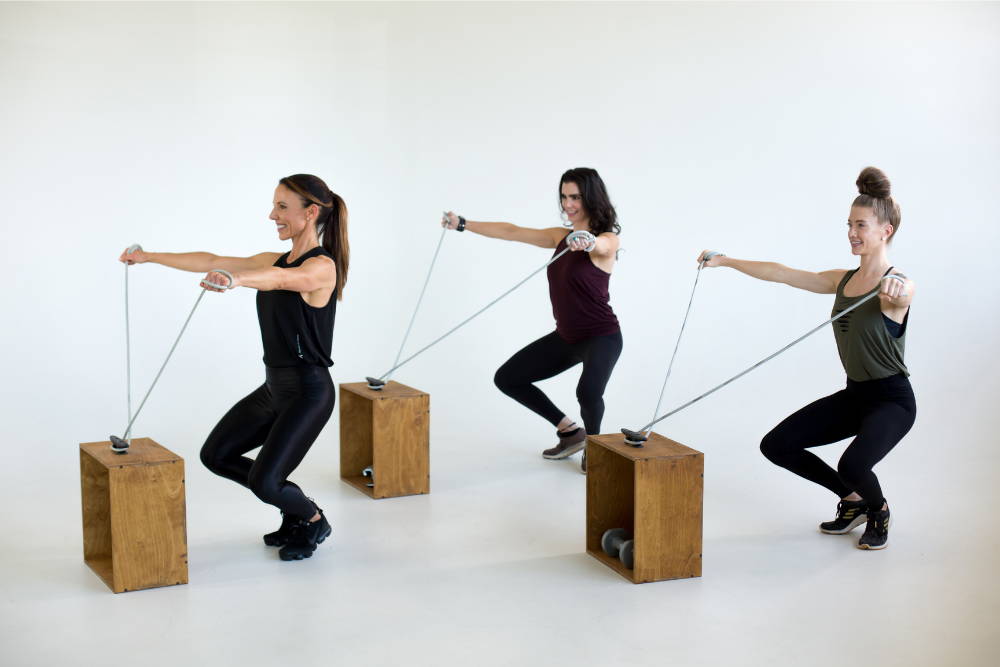 SEPTEMBER 13
Fusing the best of sports conditioning, barre and pilates to create the innovative, highly effective full body + mind O44 METHOD. Check out O44 on the Mini BOX!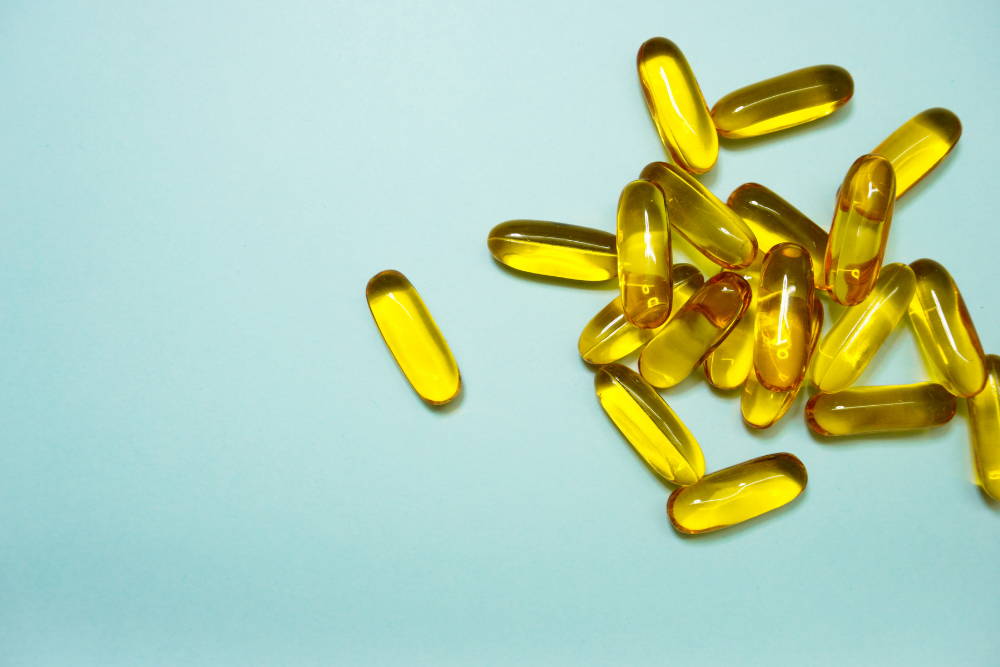 SEPTEMBER 7
Interested in adding supplements to your diet and and feeling overwhelmed by the options? Taking supplements and wondering if you have the foundational ones? Learn how supplements can fill in nutrient gaps for all ages as well as what to consider for 40s + beyond.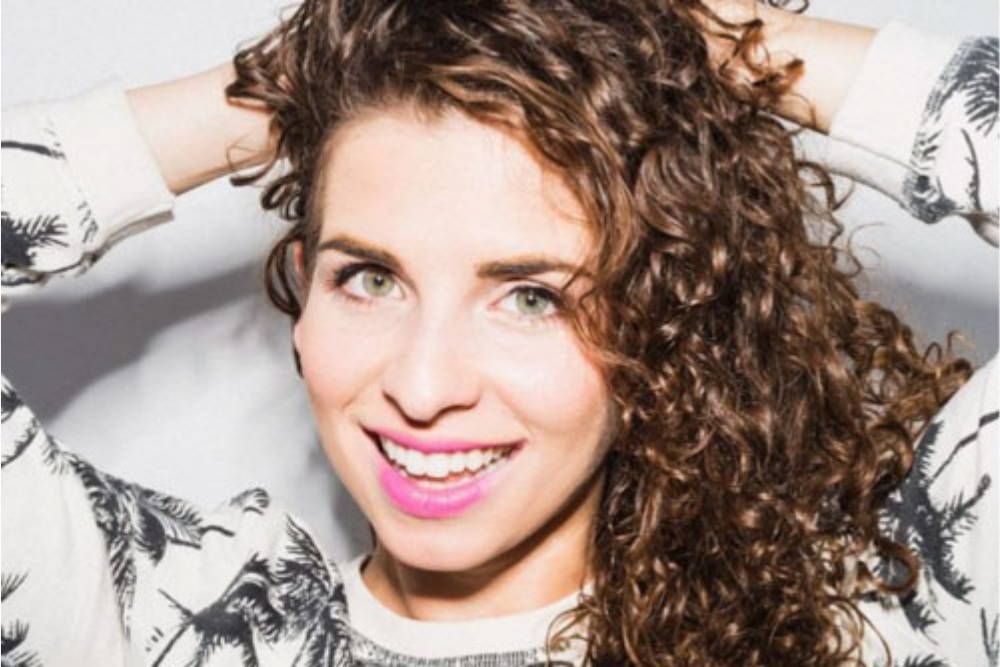 SEPTEMBER 9

Entrepreneur Life with Sadie Kruzban, 305 Fitness. The Why behind 305 Fitness, navigating Covid, entrepreneur mental health and what Sadie has learned about business + life.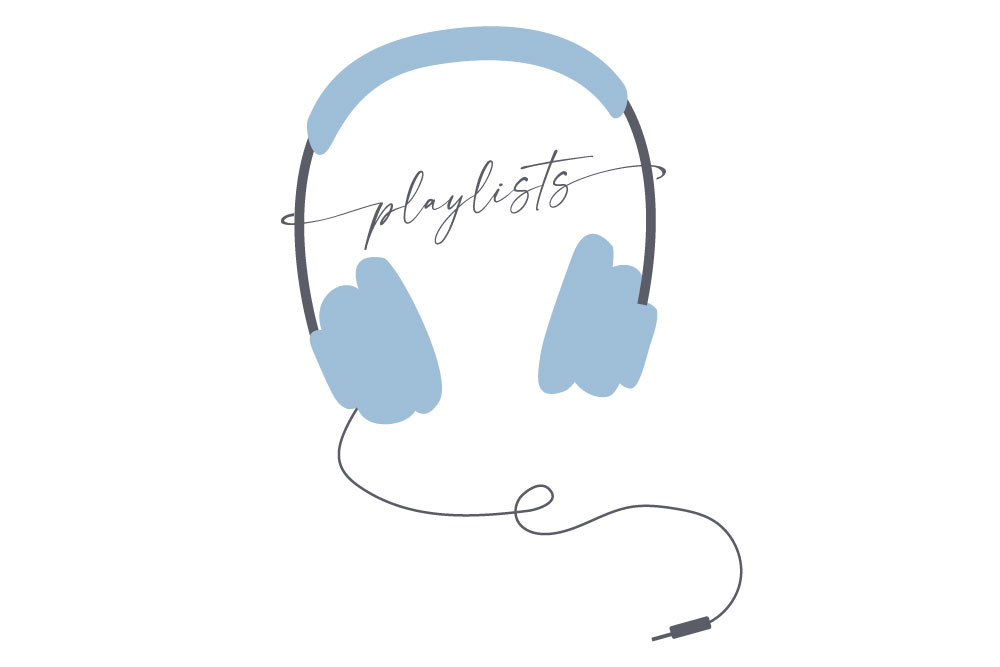 SEPTEMBER 9
Our O44 September Fave Playlist is live. Glass Animals, Shouse, The Weekend, Coldplay + more. Enjoy!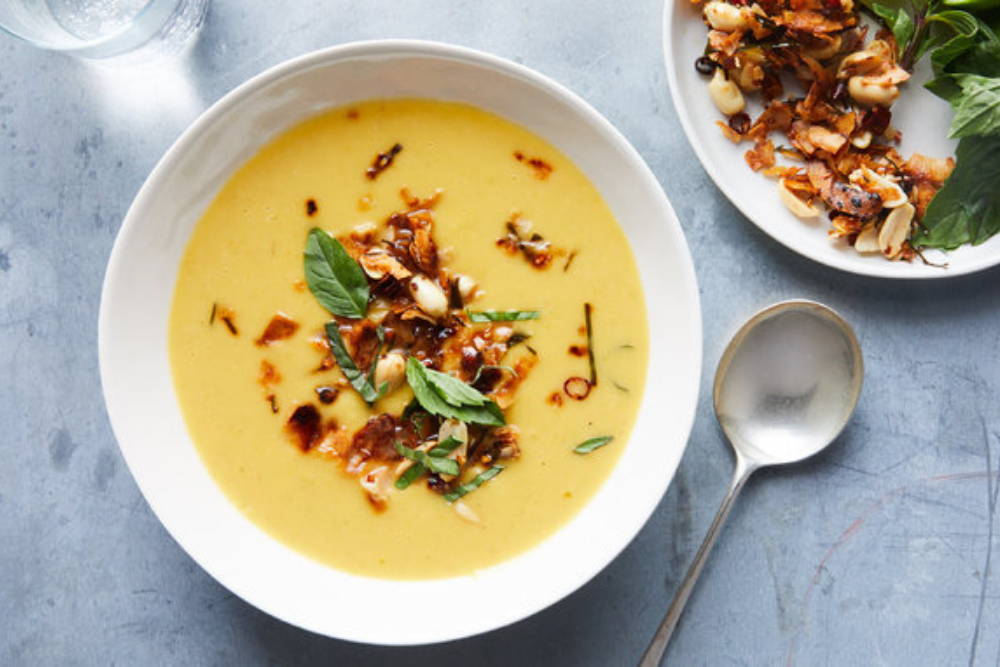 SEPTEMBER 7
If you haven't heard any buzz about the health benefits of soup in the past, chances are you will hear about it this fall. Soup is renowned as the ultimate healing food and has been a dietary staple for centuries. Find out why soup is so good for you, tips for making healthier soups and a highly nourishing Thai Butternut Squash soup recipe. Get souping!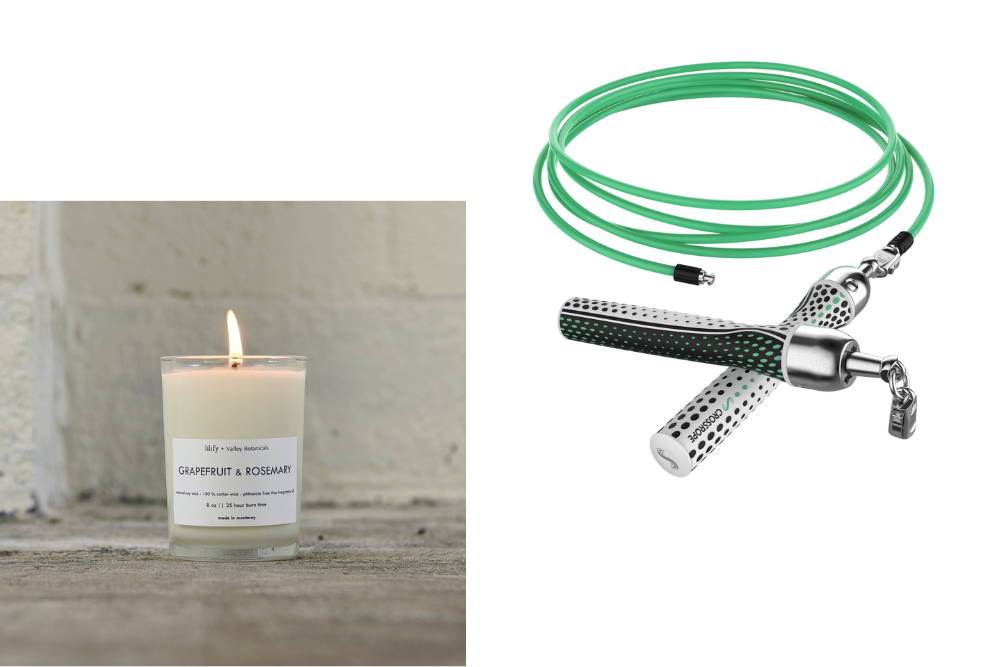 SEPTEMBER 10

Weighted jump ropes, decaf green tea, night serum and soy candles. There are a few of our favorite September things!

 
SEPTEMBER 10

Nutrition Hot topics with Ellie Kempton, Simply Nourished Nutrition. September 2021: Water Quality, Polyphenol + Supplements to Support the Aging Process. Food sound bytes: Kombucha, Oilve Oil + Algae.
.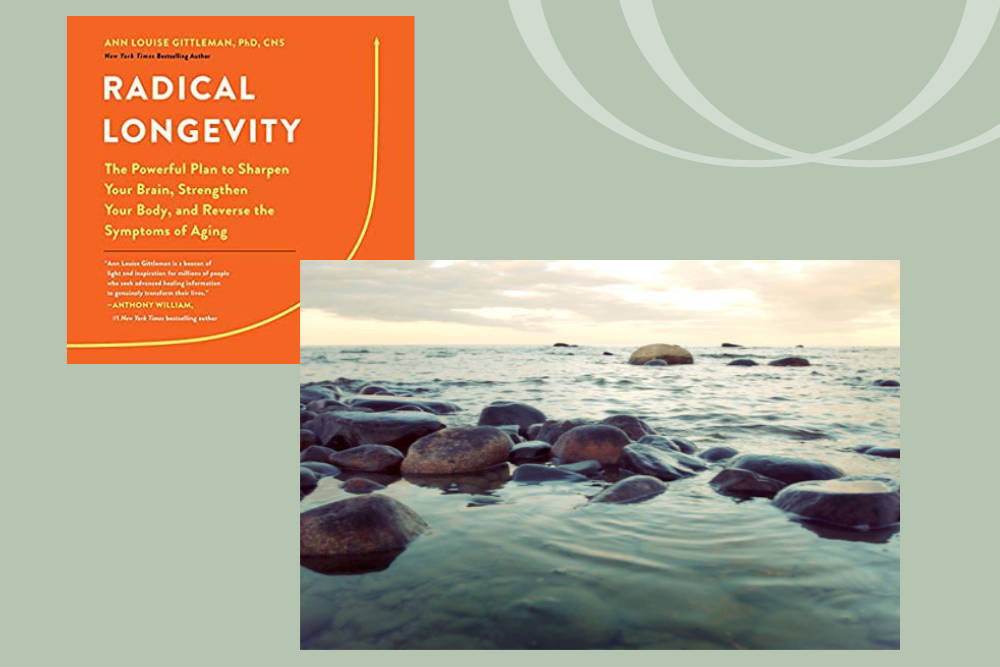 SEPTEMBER 10
Two amazing things we can do for our Wellbeing are meditate and read. Looking for some ideas + inspo in these categories? Check these out.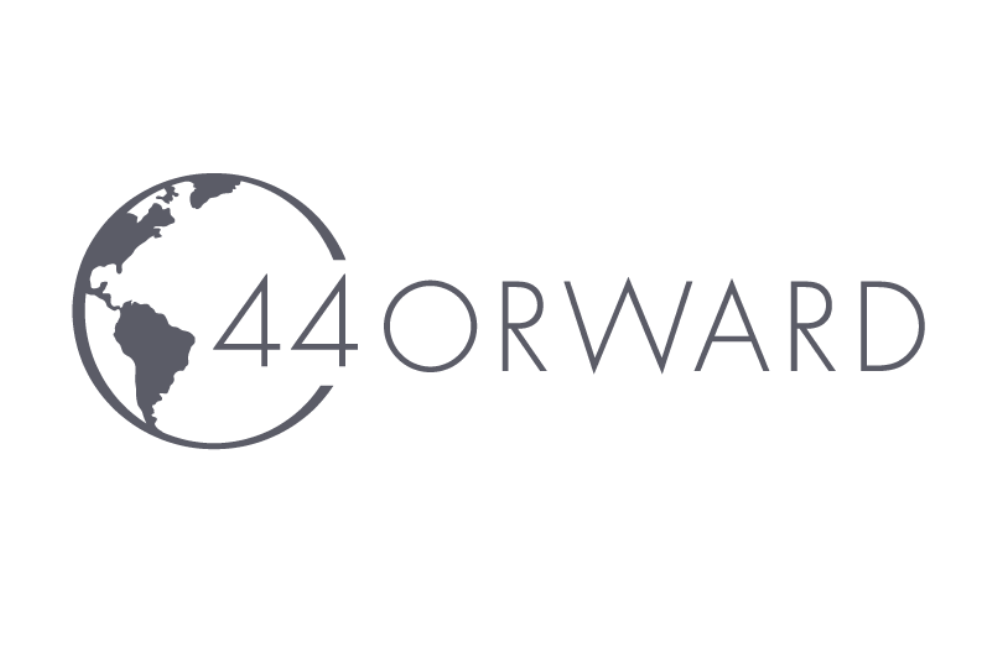 SEPTEMBER 10
How much do you know about EMF and Cell Phone radiation? Interested in learning more? We all should be. This is a great resource guide to browse the issues or deep dive when it strikes you.