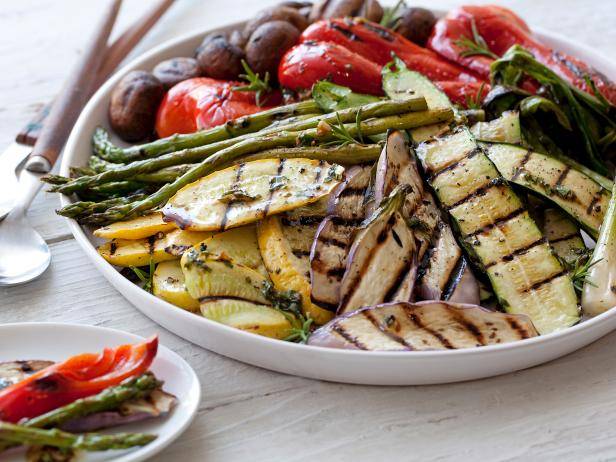 APRIL 15
Grilling season is here but as you may have heard, grilling is taking the heat. Is it safe to grill our food? Can it cause cancer? Read on to hear what Ellie Kempton has to say.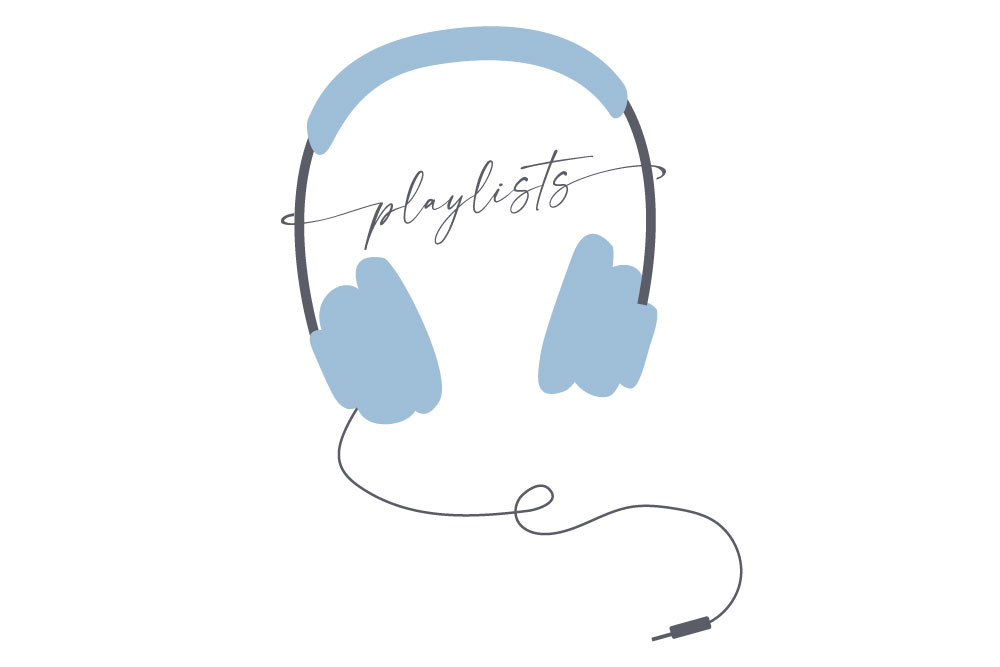 ARPIL 20
Our May Fave Playlist is live and jammin'. New music from The Knocks plus some throwback remixes. It's sure to get you going!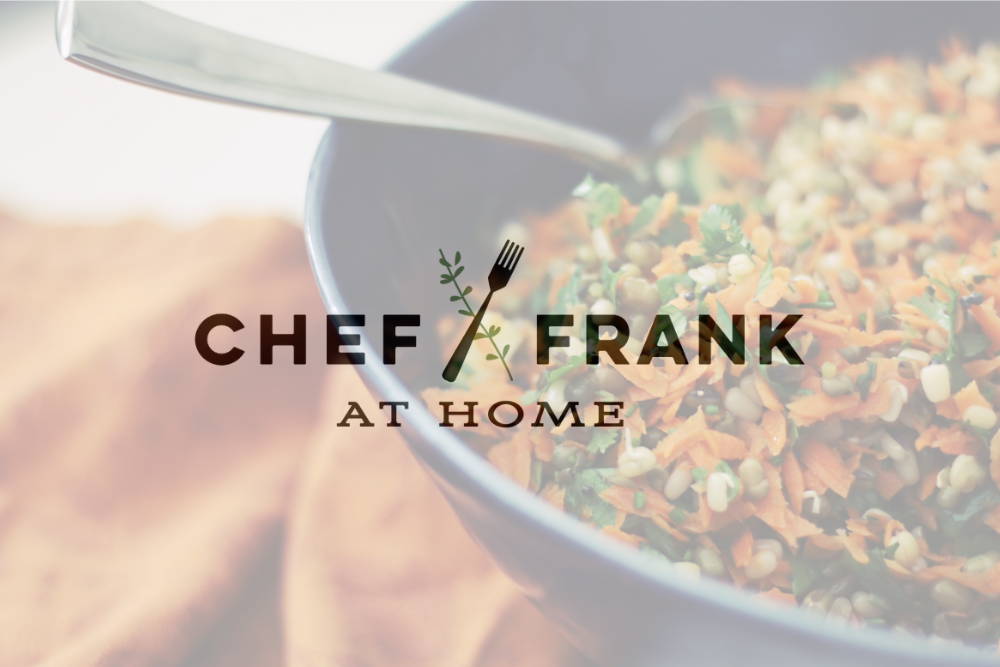 MAY 12
Chef Frank shares 4 Clean and Simple Summer Side Salads: Kale Salad, Strawberry Spinach Salad, Mung Bean Salad and Quinoa + Chickpea Salad.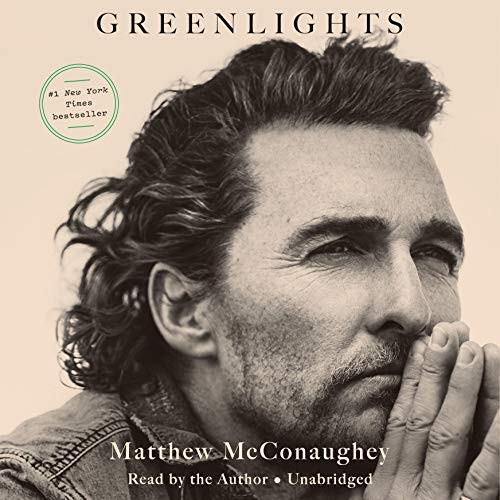 MAY 12
Looking for a new audio book? Loved these 3 author-read gems: Green Lights x Matthew McConaughey, The Way of Integrity x Martha Beck + The New Rules of Aging Well x Dr. Frank Lipman.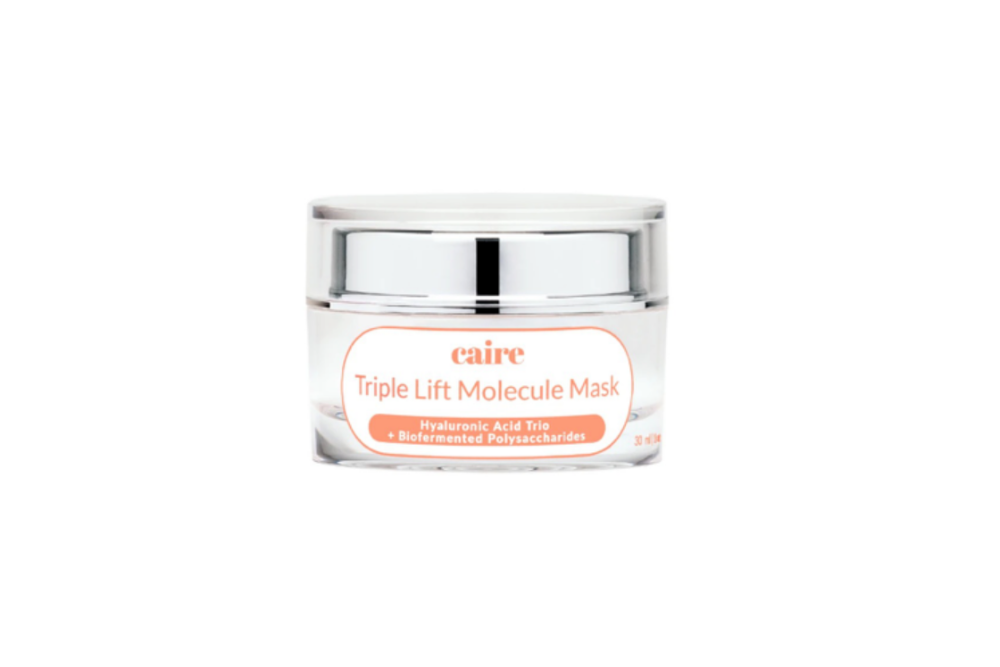 MAY 12
Loving these FUN and reasonably priced products this May: Caire Beauty Triple Lift Molecule Mask, Z Supply Sundresses + Outdoor Voices Hudson Skort.