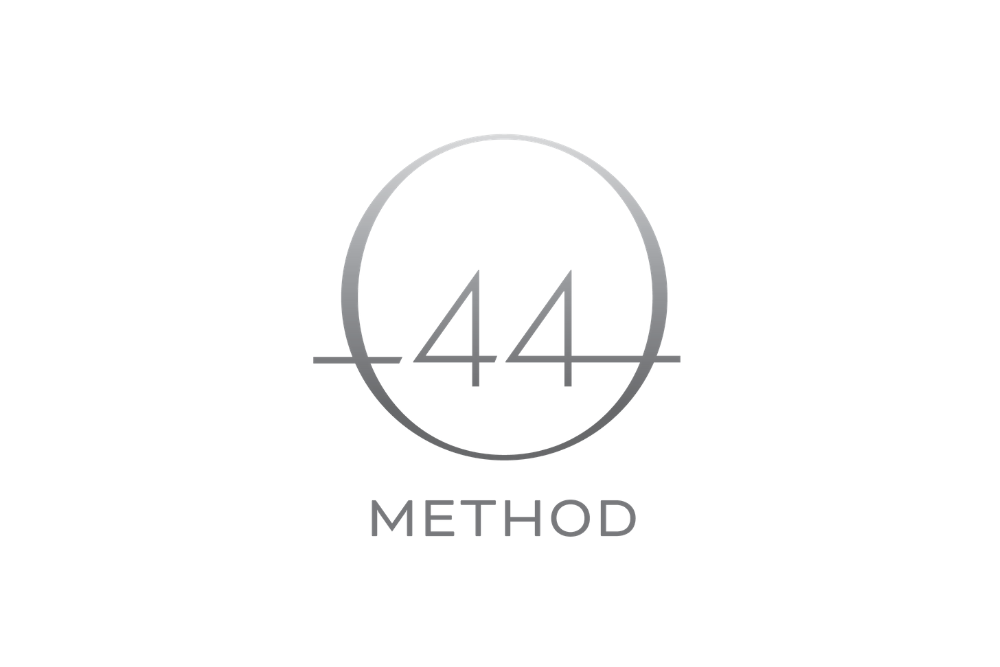 Location:
Memphis, TN
Disciplines Taught + Number of Years Teaching:
Pure Barre Owner and teacher for 10 years
Why Do You Teach?
I love empowering people to feel their best! Teaching allows me to share my passion for exercise and the many benefits it has on your mind, body, and soul! The inspiration I get from clients, their journey's, and watching them become stronger is an amazing reward.
What Do You Do When You Are Not Teaching?
Spending time with my family! My husband Lawrence, 2 boys Landon(5) Logan (21 months) and baby girl on the way! We love to be active and go for walks, play sports, ride bikes and anything to get some energy out!
Favorite Quotes:
If it doesn't challenge you it won't change you!
Words to Live By:
Begin your day with an "I get to" mentality instead of an "I have to" mindset!
Favorite Places:
Would love to live on 30A and Favorite Vacation spot is the Caribbean. Take me to a beach with a drink in hand and I am happy!