By Carrie Dorr
A few months ago while in-search of a nightstand clock which wasn't illuminated, I discovered the online MoMA Design Store. This site has so many unique and fun products, it's a must visit!
YAY- Lexon Mina LED Portable Light
I bought everyone in the family one of these super cute lights for Christmas and they have been a huge hit. We all use them on our nightstands, as flashlights and even travel with them as they are super portable.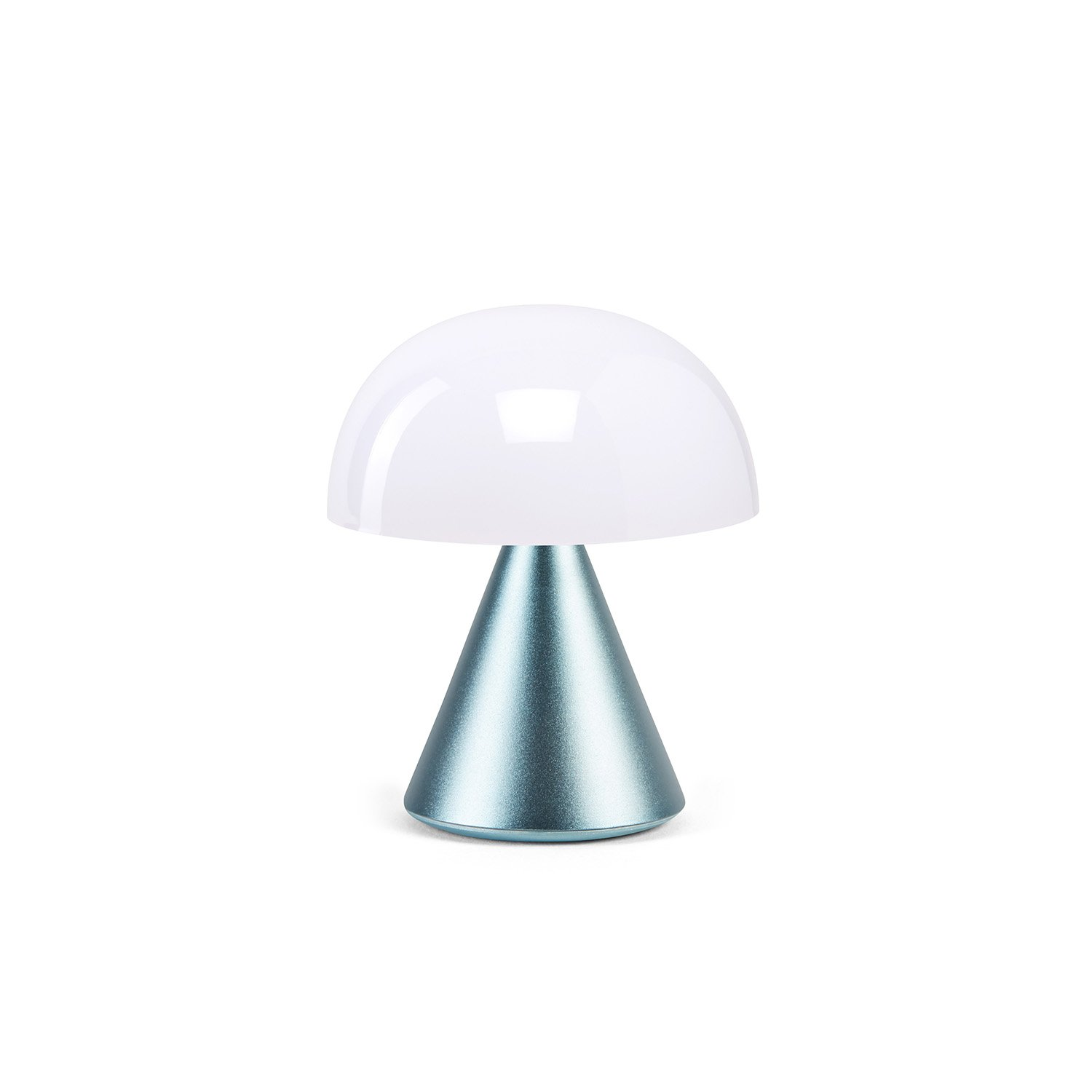 YAY- Visible Marker THANKS Object
I loved the idea behind this stone-  It serves as a constant reminder of the importance of giving and receiving gratitude and appreciation. We use this as a creative way of saying thank you. When someone in the family does something you are grateful for, you write a little note and place the stone + note in that person's room. Discovering the stone + note on your bed or nightstand is so fun and really never gets old!