The best brunch, lunch or dinner spot. Fresh and healthy ingredients in every item.

The happiest spot. It's a wildlife preserve so you're guaranteed to see some beautiful animals on your hike. Gorgeous year - round!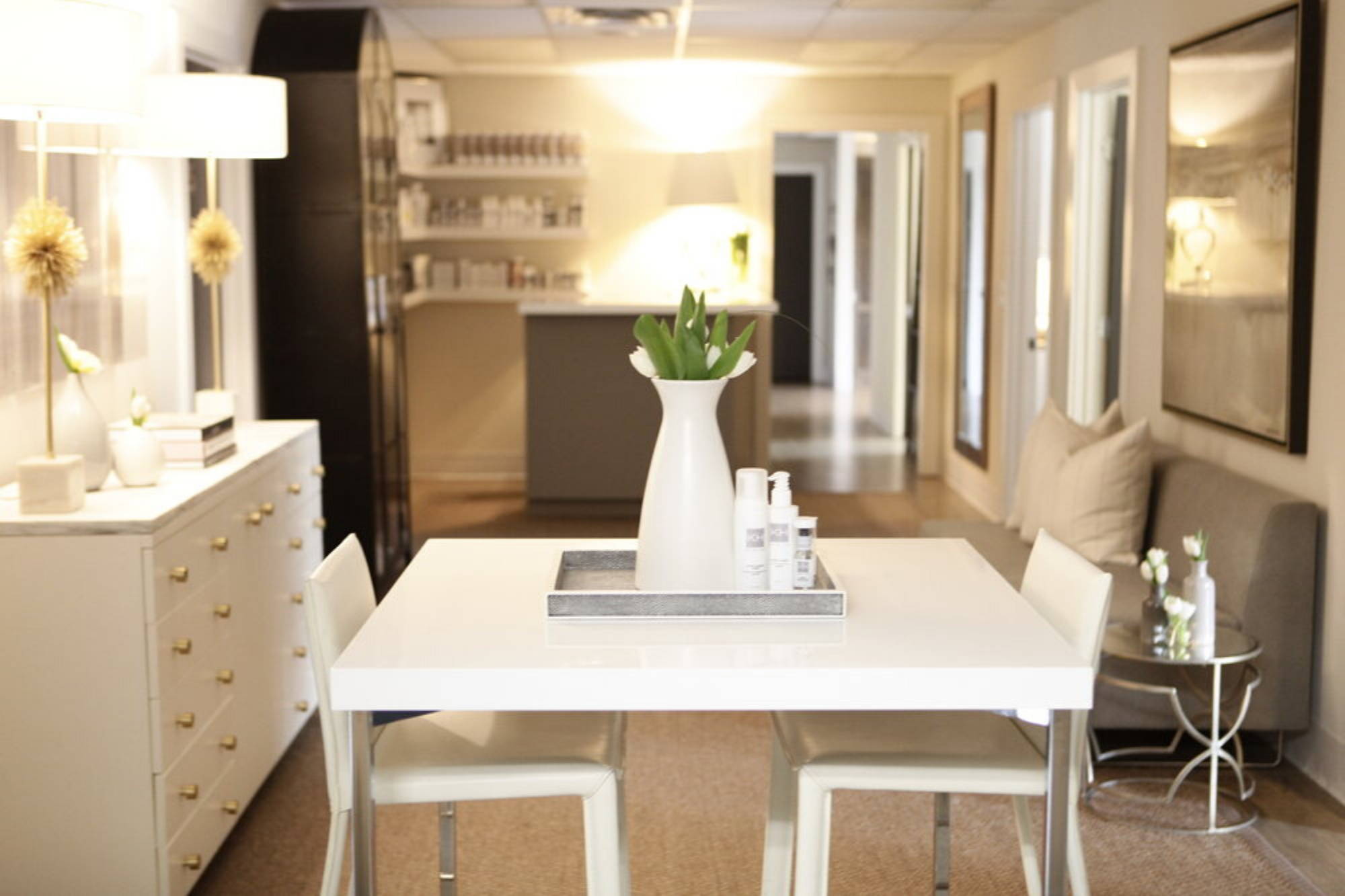 We call Karee the skin guru. She is famous for her Glow Facial, it's not cheap, but you will leave refreshed and feeling like a new person.

Gorgeous hotel in the heart of downtown. The design of the hotel is worth seeing alone but the rooftop bar and restaurants are amazing as well.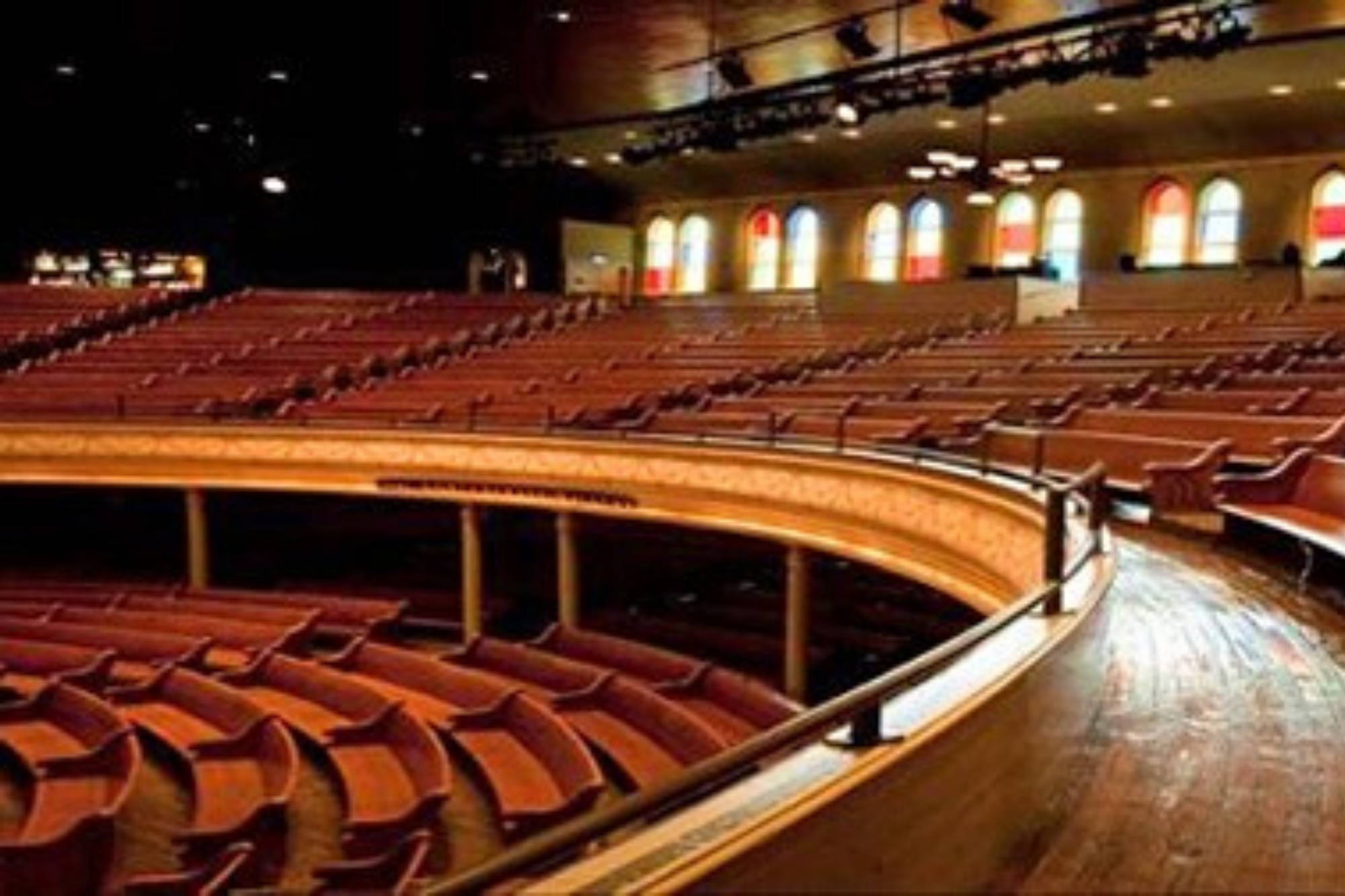 The legendary Ryman auditorium downtown is a must do when you visit! It is set up with pews and a balcony and almost feels like a church. It's known for the amazing acoustics.

Fun for the whole family but your kids will love all of the amazing activities.