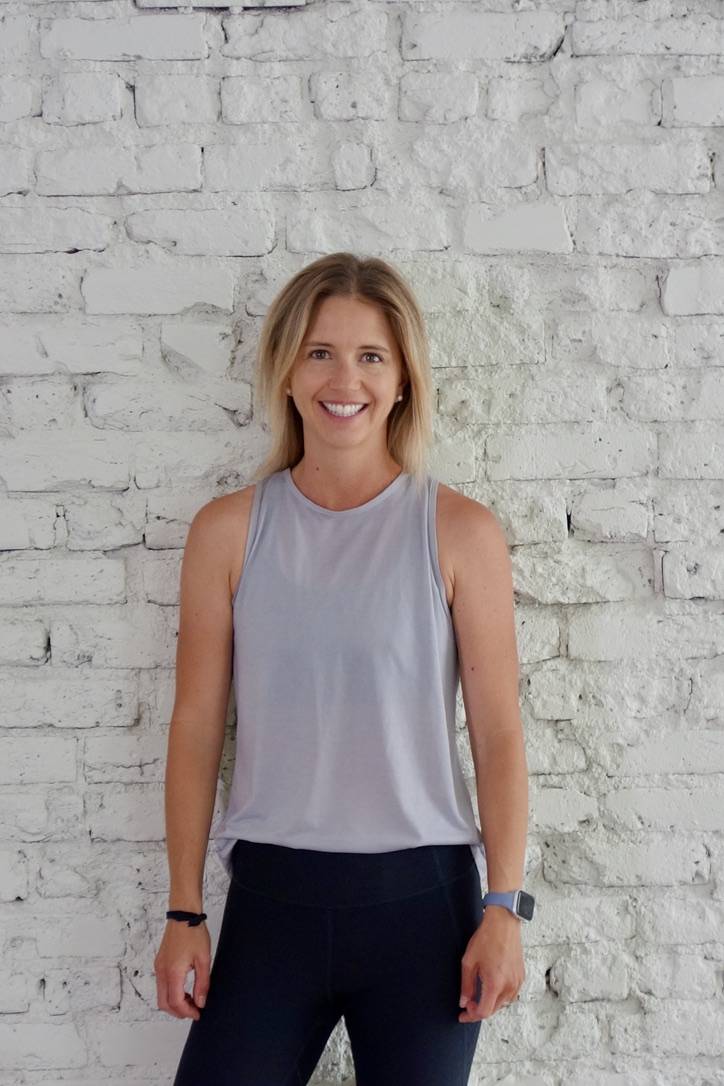 Tell us a little bit about yourself.
Hi! I am an outdoor enthusiast with two adventurous kids, Olivia and Owen. They keep me humble and remind me to be present. For the past 12 years, I've worked for an international NGO, Orbis International, where I've had the opportunity to work across departments in aviation, research and clinical programs. Initially with Orbis, I led the conversion of a MD-10 cargo aircraft into the third generation Flying Eye Hospital, an ophthalmic teaching hospital that flies into low and middle income countries to work with our partners on strengthening local eye healthcare capacity. Most recently, I was able to travel to the Rohingya Refugee camps in Bangladesh to visit our local sight-saving programs. It was an intimate and impactful experience that reminds me of the resiliency and oneness of humanity.
Why do you exercise?
I feel fortunate to say that exercise has always been a part of my life. Thanks to my active parents and my health-focused friends growing up, I've always had a community of "fit friends". As I've matured, exercise has become so much less about my body's appearance and so much more about my physical and emotional health. I want to role model and instill a healthy lifestyle for my children, and I love experiencing endorphins with friends and family.
A piece of wisdom you would like to share with other women.
Don't be your own "no". This is definitely something I'm still working on, along with many other things - we're all a work in-progress, right?! But, I think too frequently we get in the way of ourselves, and at the end of the day it's really up to us to push our own potential.

Something you love or a favorite. Something you love to do. Favorite place to travel. Etc.
I'm a mountain girl! I love hiking, running, skiing, camping - really, anything mountains. When it comes to travel, my husband and I used to like to climb big mountains, but then we had kids, so now we're going back and circumnavigating the mountains we've previously summited. I also love to explore new countries and appreciate small towns and quaint, unique experiences with locals.