---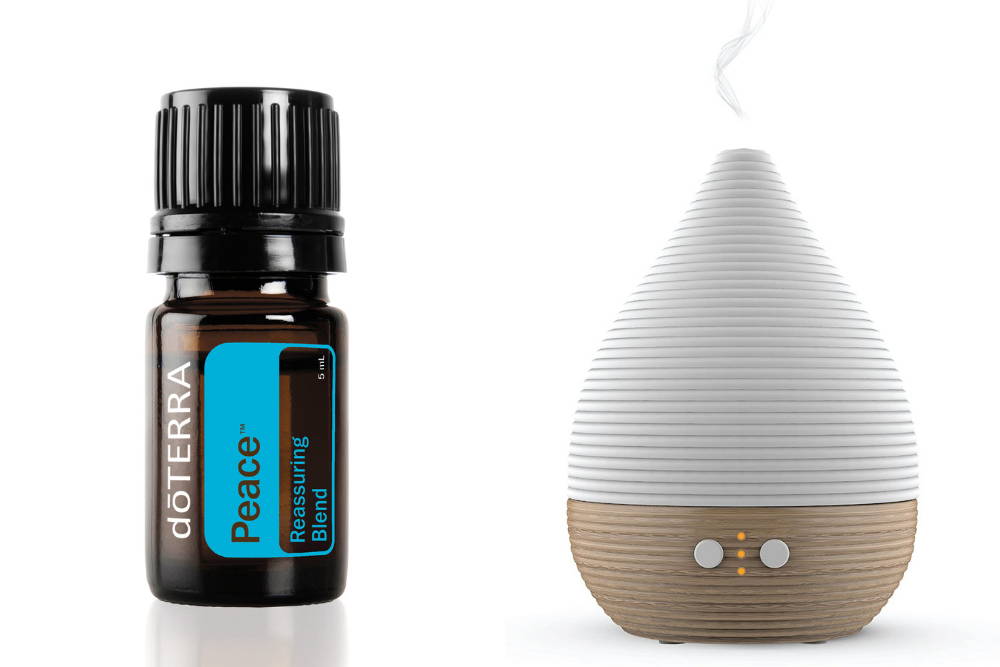 Because who doesn't need help with Calming right now? Our favorite essential oil and diffuser setting the stage for Zen.
---
PRODUCT YAYS | GOLDIE TEES + ME UNDIES
As we enter the winter months, many of us will spend more time inside our homes. We LOVE these tees [super-soft and great fit] + lounging undies [unbelievably comfy + in solids or tons of fun patterns].
---
---
---