WELCOME! WE ALL KNOW IT TAKES A VILLAGE. I'M THRILLED YOU ARE HERE!
OUR PAGE WILL BE UPDATED MONTHLY.
I am here to help you. We are a Village! If there is anything you want to learn more about in the world of Wellbeing, please let me know and we will get the right resources. Email is best.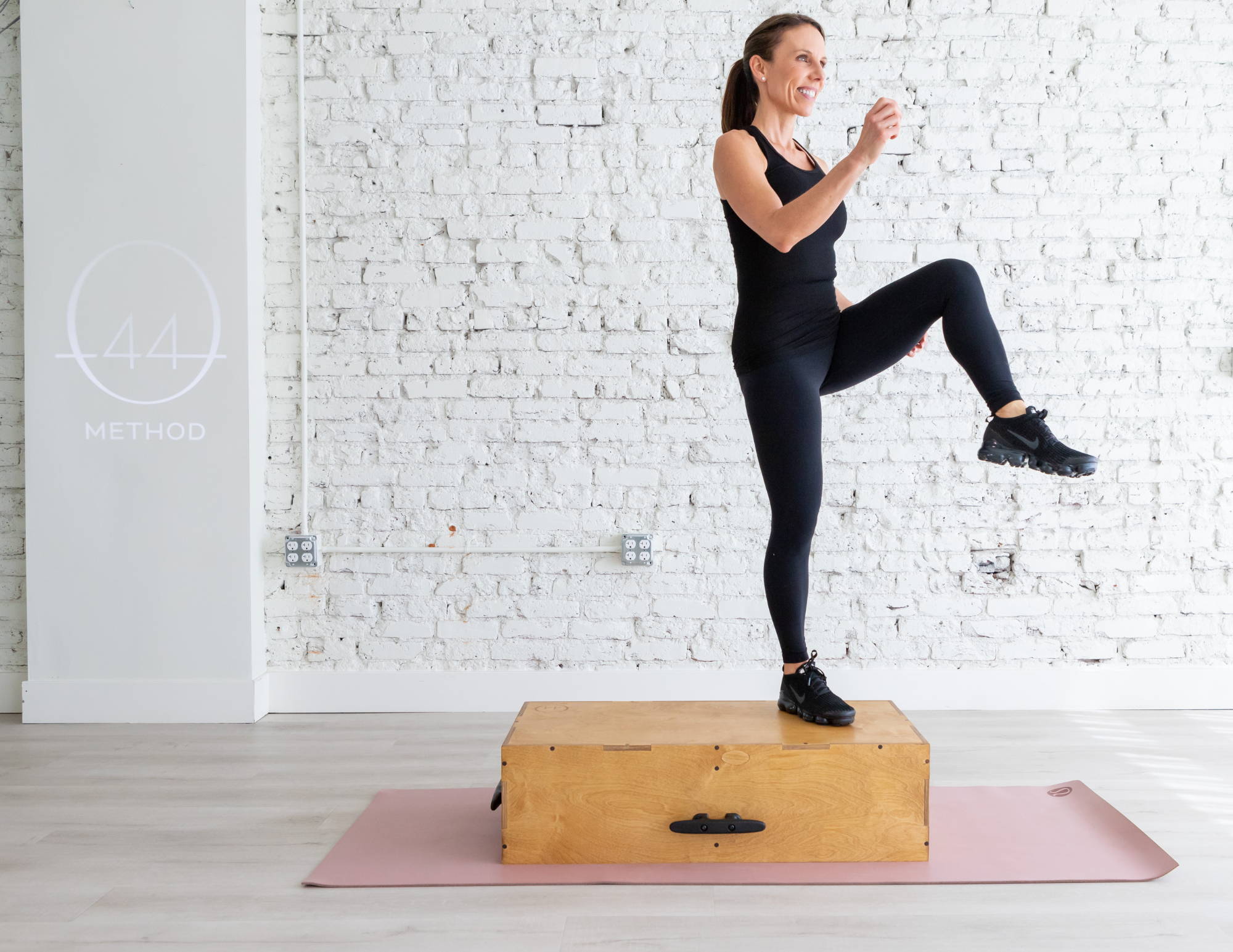 O44 METHOD WORKOUTS | DECEMBER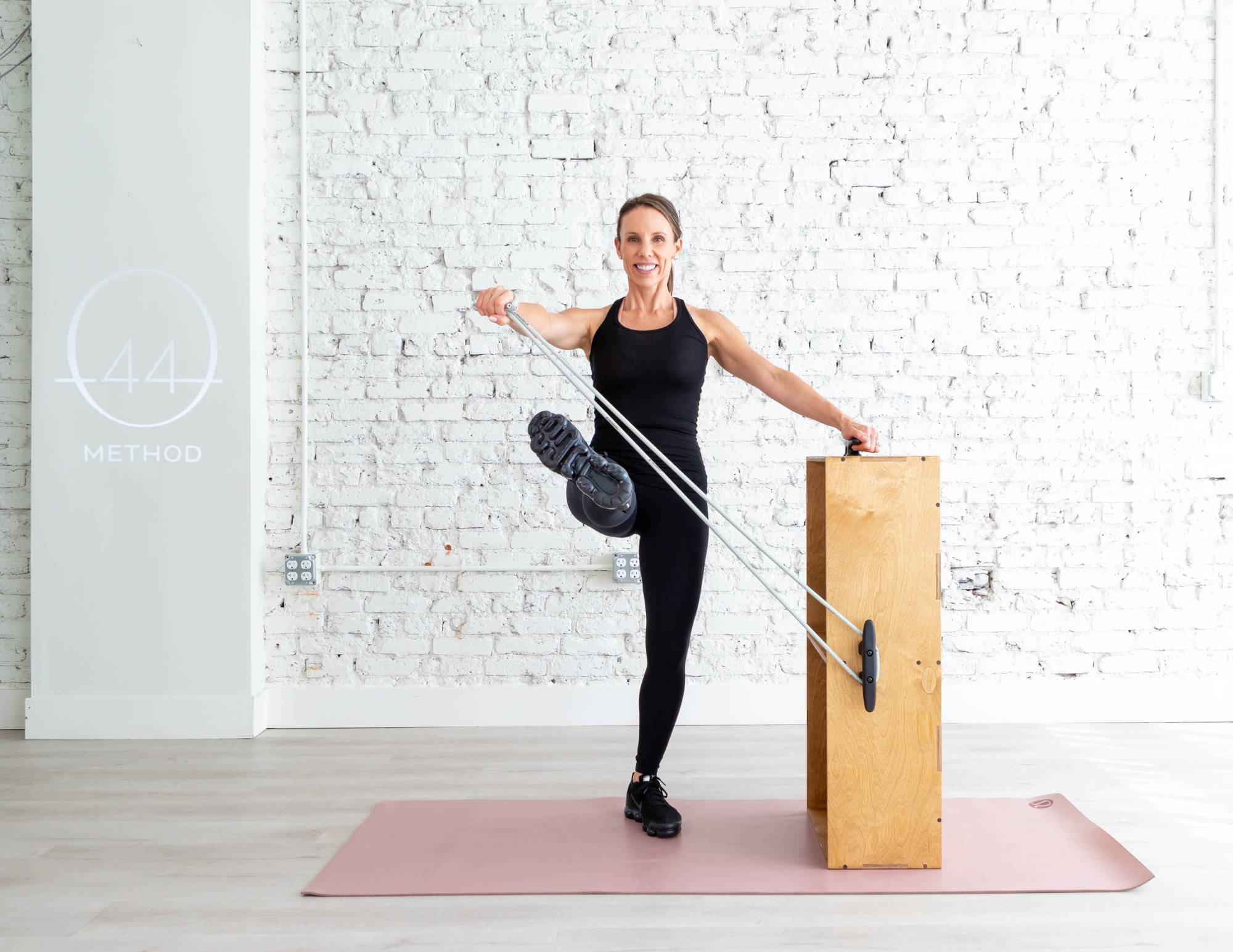 O44 BARRE WORKOUTS | DECEMBER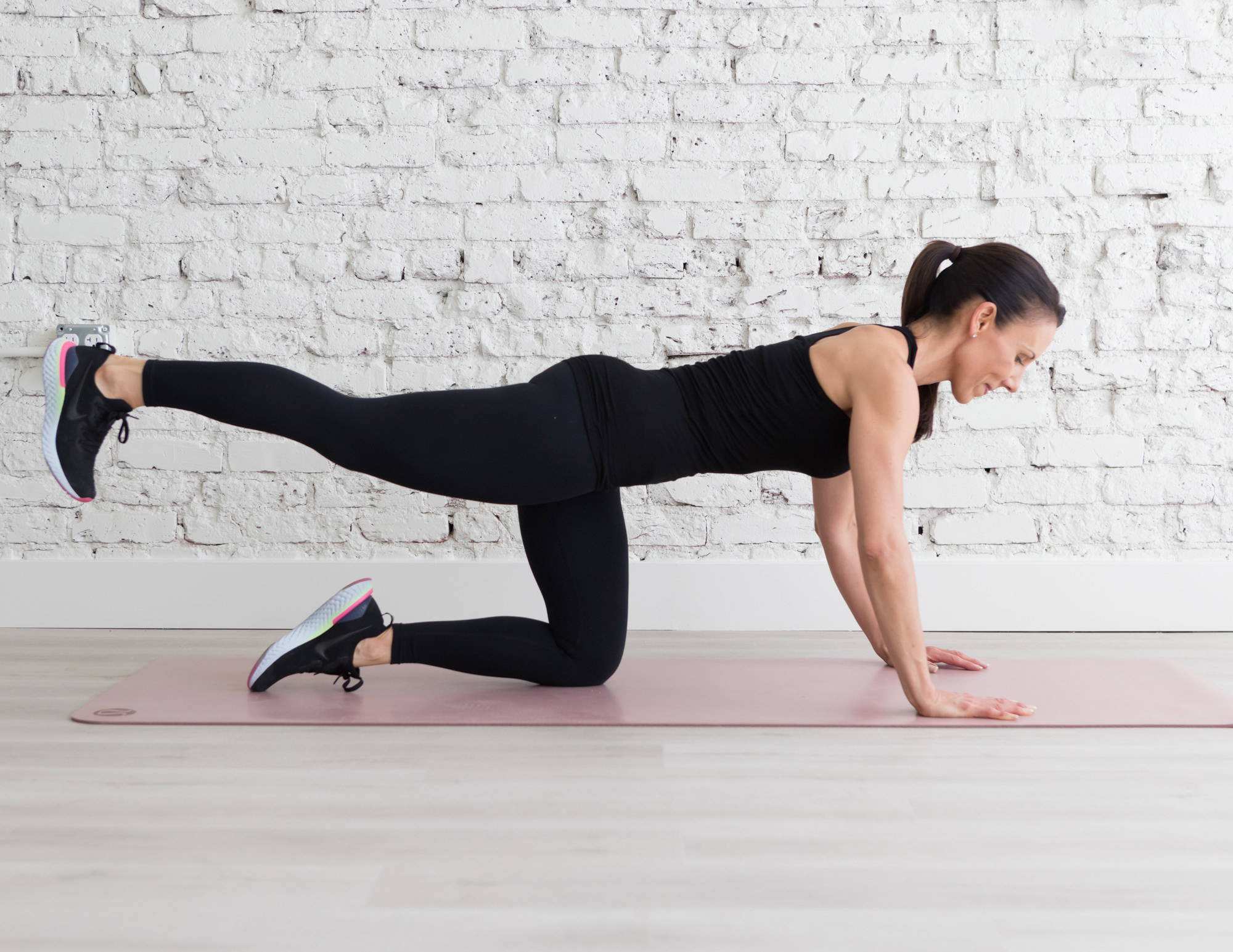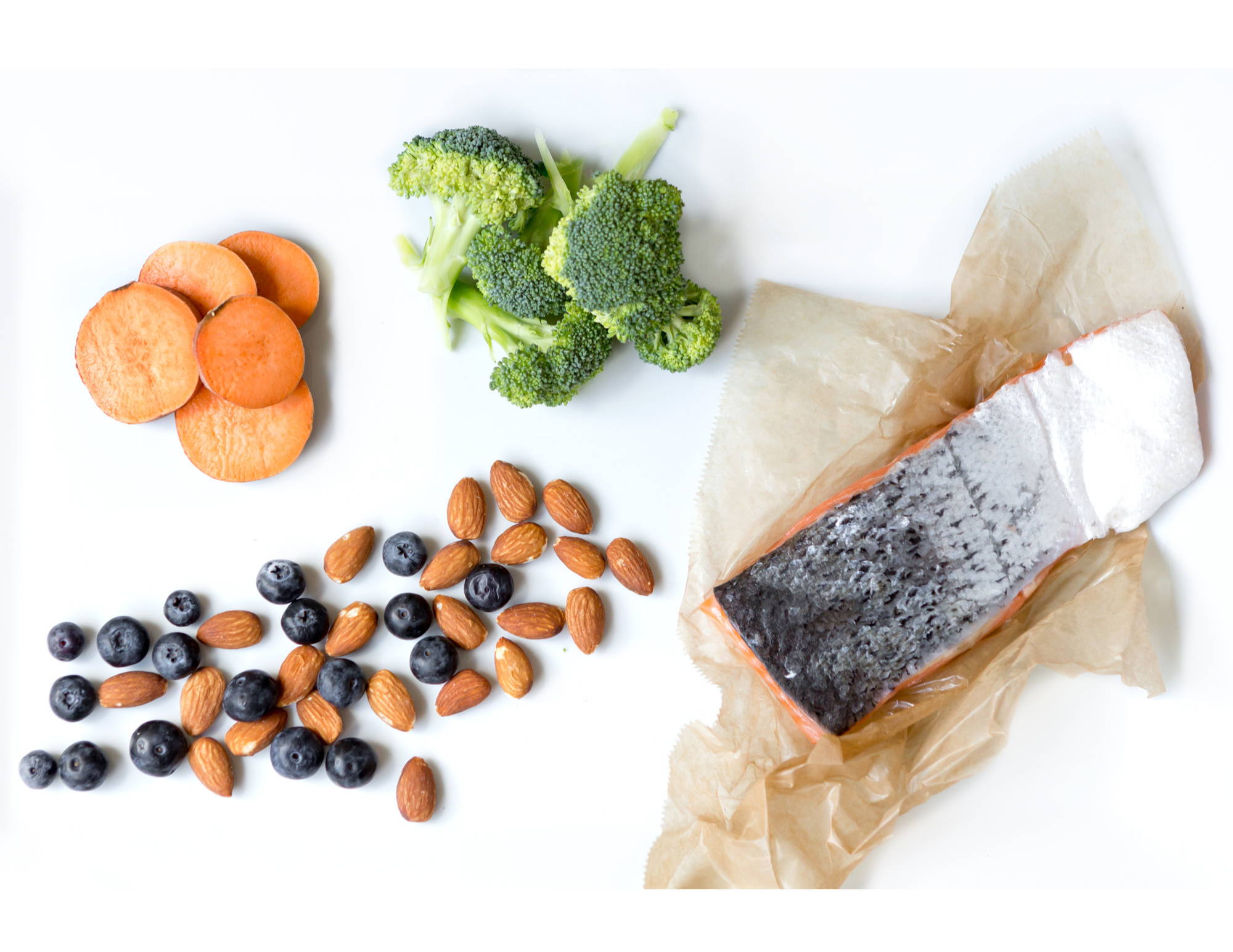 FOOD IS MEDICINE | DECEMBER