MOTHERHOOD, ENTREPRENEUR INTERVIEWS + COMPANIES DOING AMAZING THINGS
---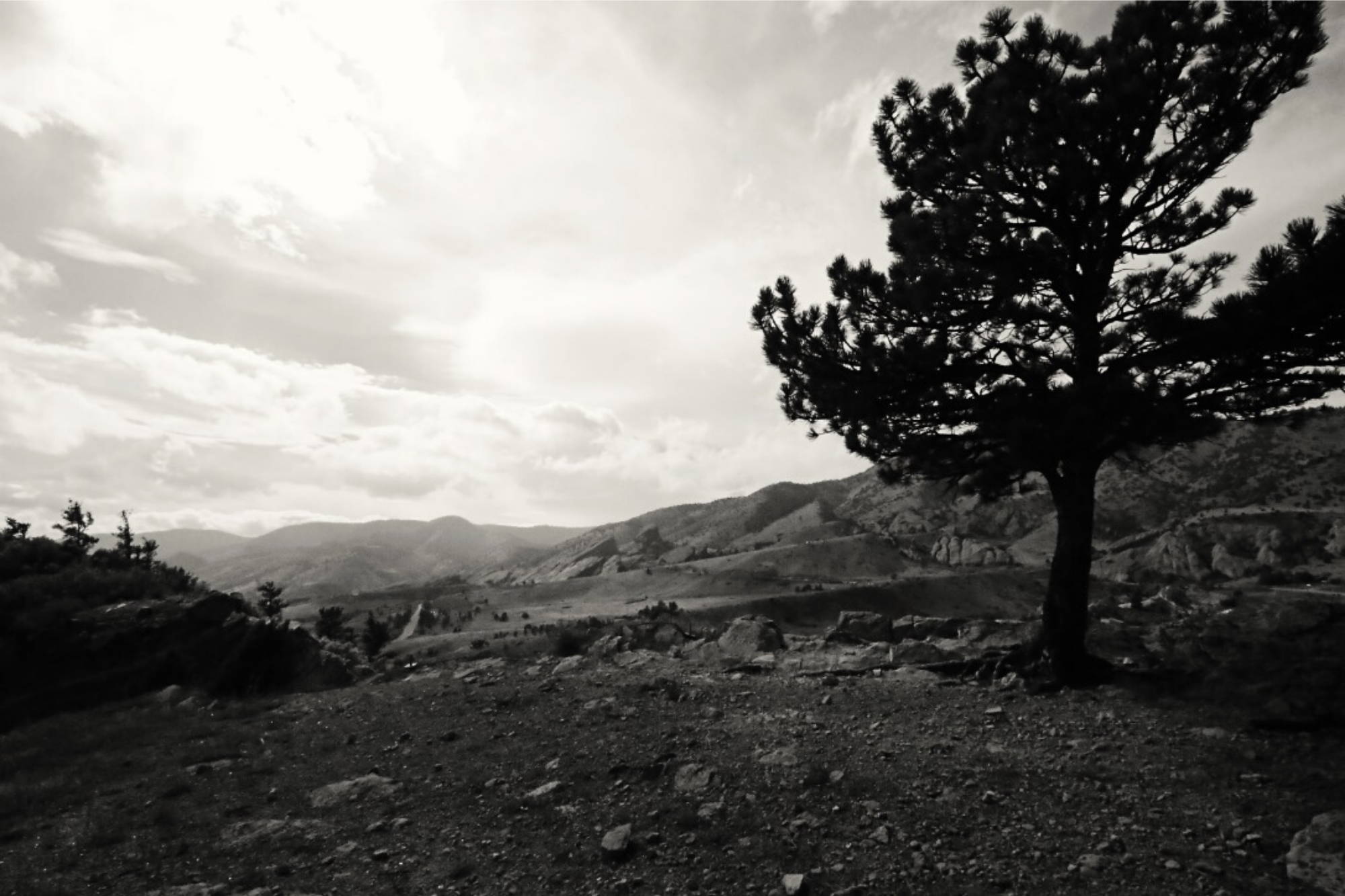 Finding a "Why that Weathers", not just in entrepreneurship but in many aspects of life, can get you through when things get gnarly.
---
Heidi Ganahl is one of Colorado's best known entrepreneurs and community leaders.  She has experienced extraordinary adversity in her life. Read her interview and tune in to our Podcast.
---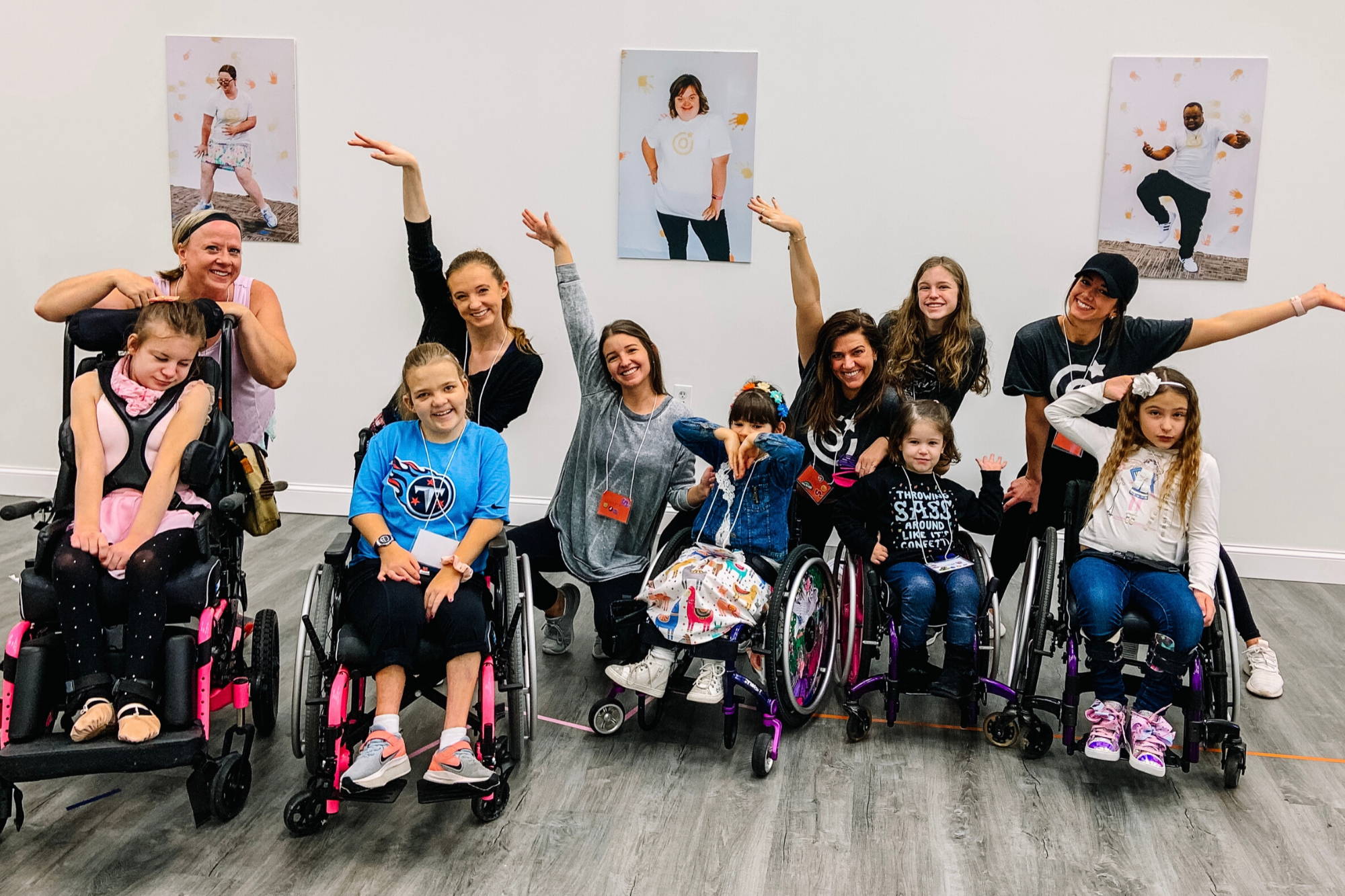 COMPANY DOING AMAZING THINGS | MOVE INCLUSIVE
Lauren Beasley is the Founder + Executive Director of Move Inclusive Dance, a dance studio for people of all ability levels. Listen in to learn about Lauren's childhood idea to create a movement program for people with special needs, how that idea has now become a reality, the challenges she has faced and what she has learned about business and about people.
---