MOTHERHOOD, ENTREPRENEUR INTERVIEWS + COMPANIES DOING AMAZING THINGS
---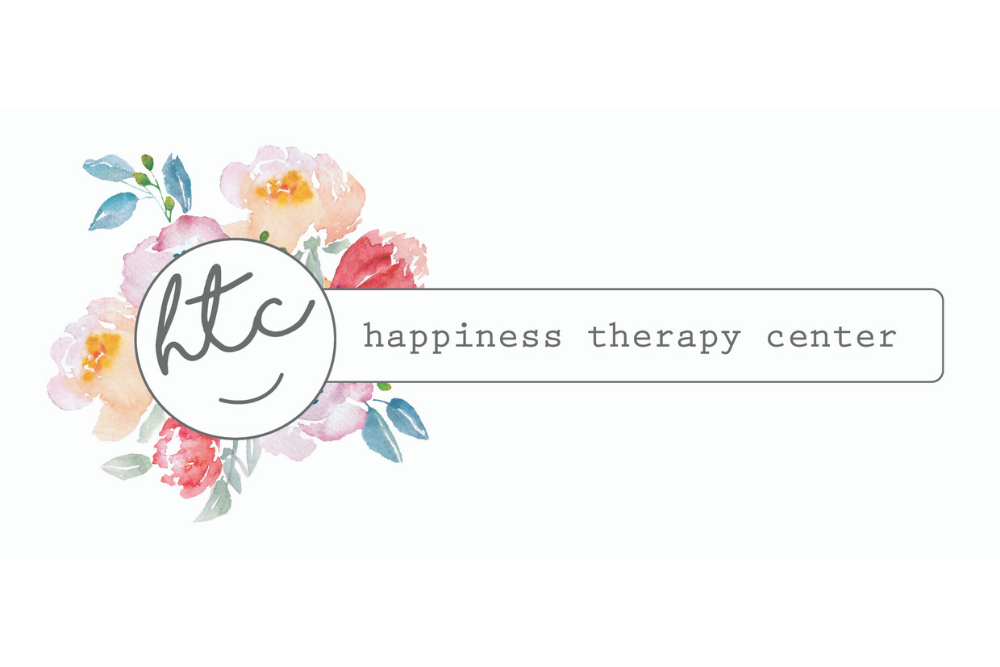 COMPANIES DOING AMAZING THINGS | HAPPINESS THERAPY CENTER
Kali Henderson is the Founder of Happiness Therapy Center which provides services to kids with special needs through occupational therapy, social skills groups, "rainbow therapy", in school support and at home support. Although HTC specializes in working with children who have autism, they have found that the biggest need right now is working with schools and parents to provide support services for children with disabilities and students who are twice exceptional. HTC's mission is not only to help children with special needs but also to provide parent support.
---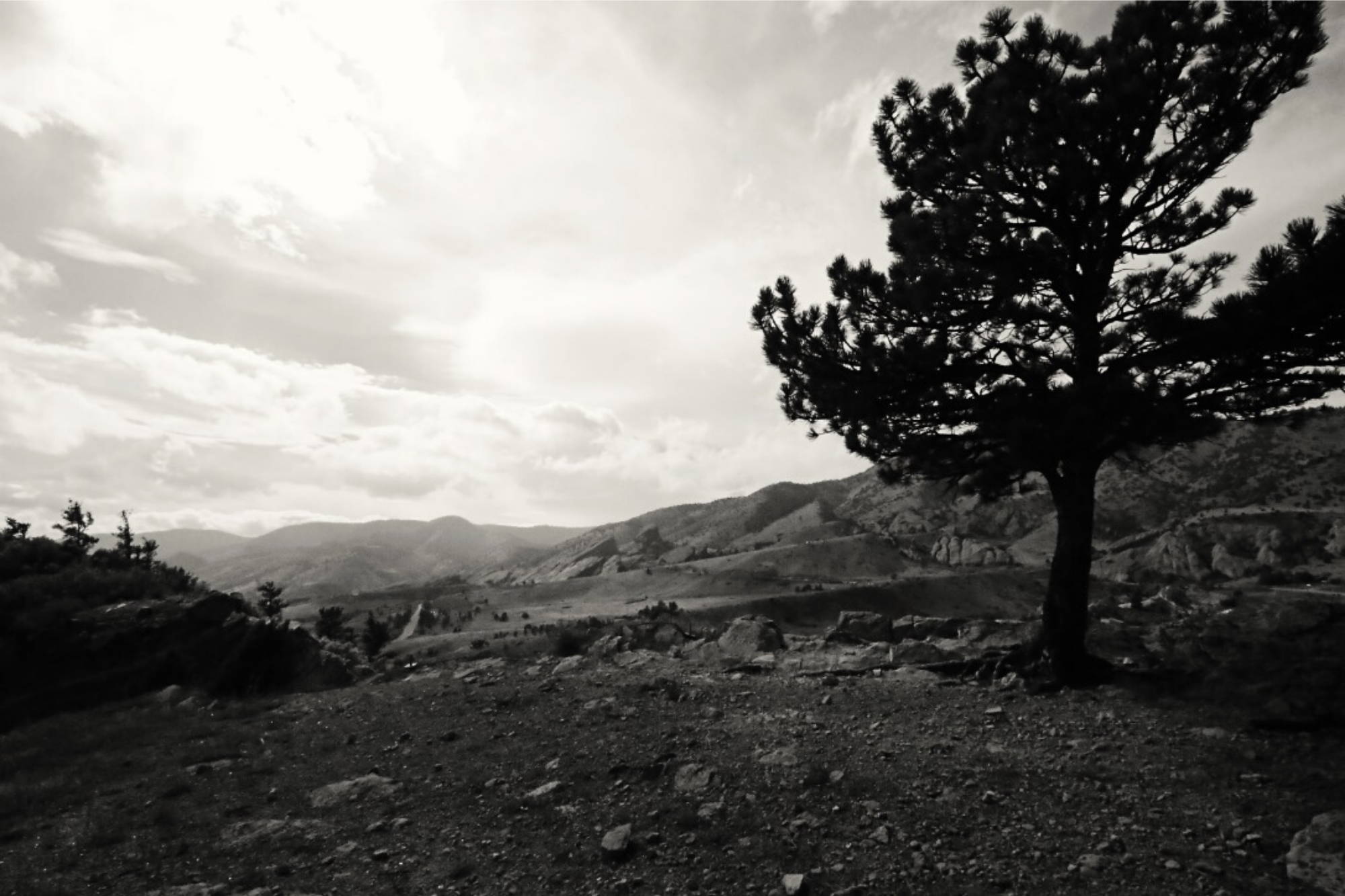 Finding a "Why that Weathers", not just in entrepreneurship but in many aspects of life, can get you through when things get gnarly.
---
Heidi Ganahl is one of Colorado's best known entrepreneurs and community leaders.  She has experienced extraordinary adversity in her life. Read her interview and tune in to our Podcast.
---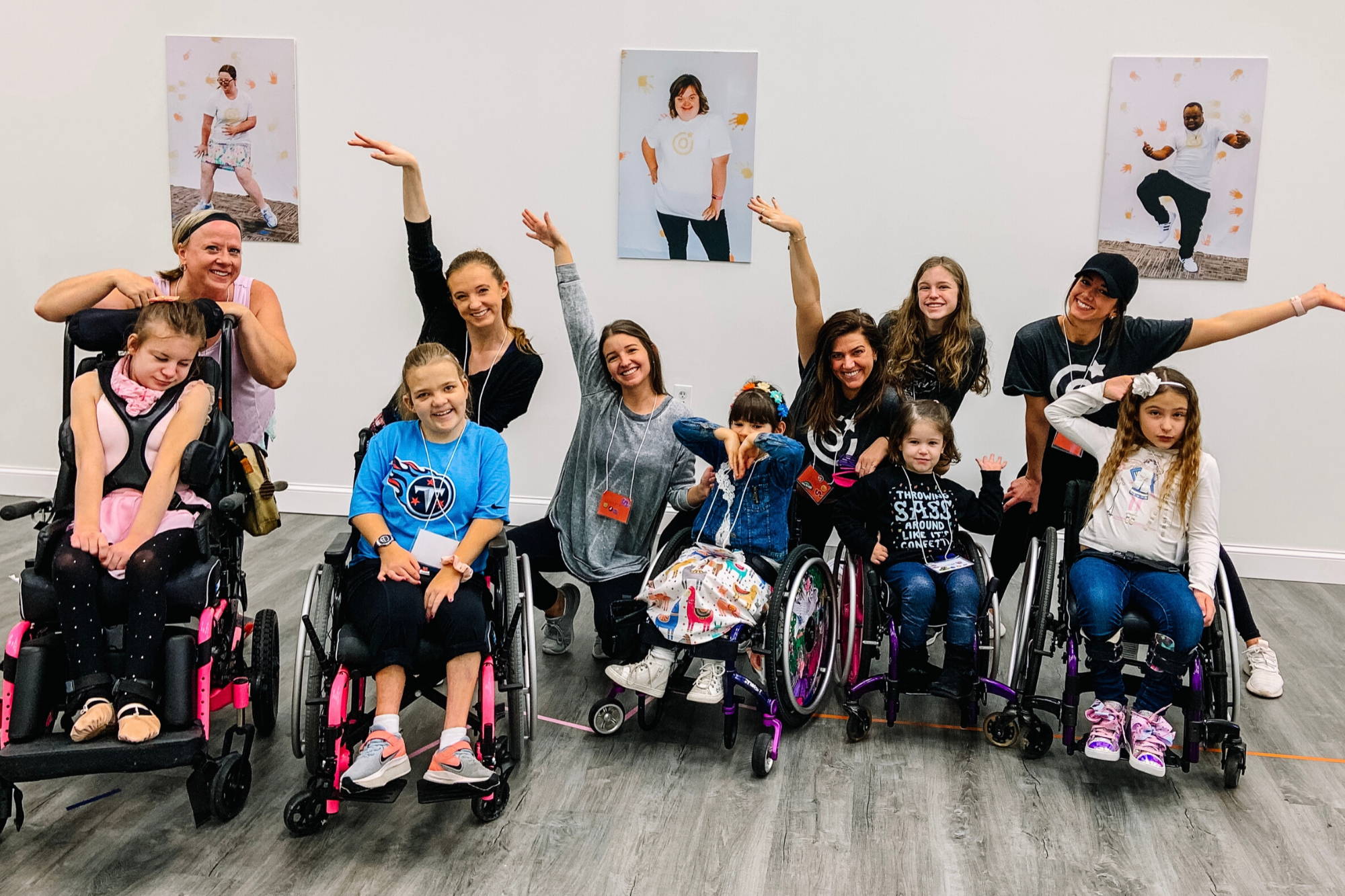 COMPANIES DOING AMAZING THINGS | MOVE INCLUSIVE
Lauren Beasley is the Founder + Executive Director of Move Inclusive Dance, a dance studio for people of all ability levels. Listen in to learn about Lauren's childhood idea to create a movement program for people with special needs, how that idea has now become a reality, the challenges she has faced and what she has learned about business and about people.
---